News
See this woman's epic reaction after discovering she gave birth to a boy (Photos)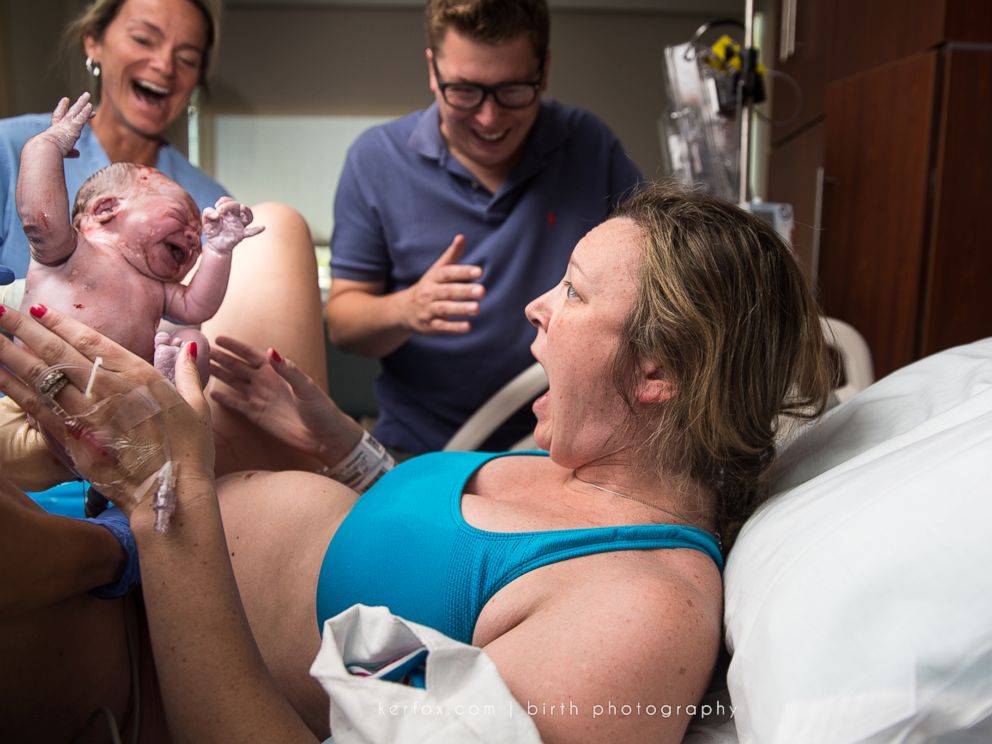 A woman's reaction to discovering she had given birth to a baby boy was captured on camera in the delivery room.
Dara Crouch was not expecting to be delivered of a baby boy because the last boy born on her side of the family was 50 years
ago.
See more photos after cut…
According to her, she did not officially
know the sex of the baby in advance.
"The last boy that we know was born on my side of the family is 50 years
ago, but quite honestly it has little to do with the shock in the
picture," she added. "I really just thought it was a girl, I really did.
We already had a girl and I guess I kind of saw us as 'girl parents.'"
Liam joins big sister Neyland, 3. Crouch, who is a delivery room nurse, said she is glad she has the pictures to show Liam when he gets older.
"He'll know how excited we were and how shocked I was," she said.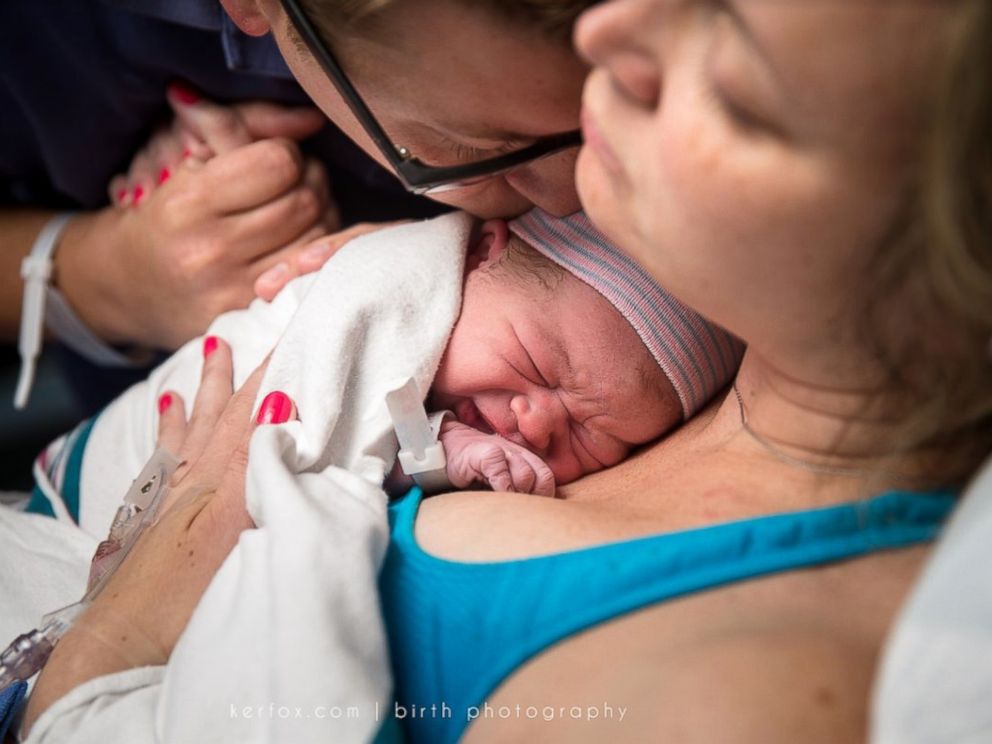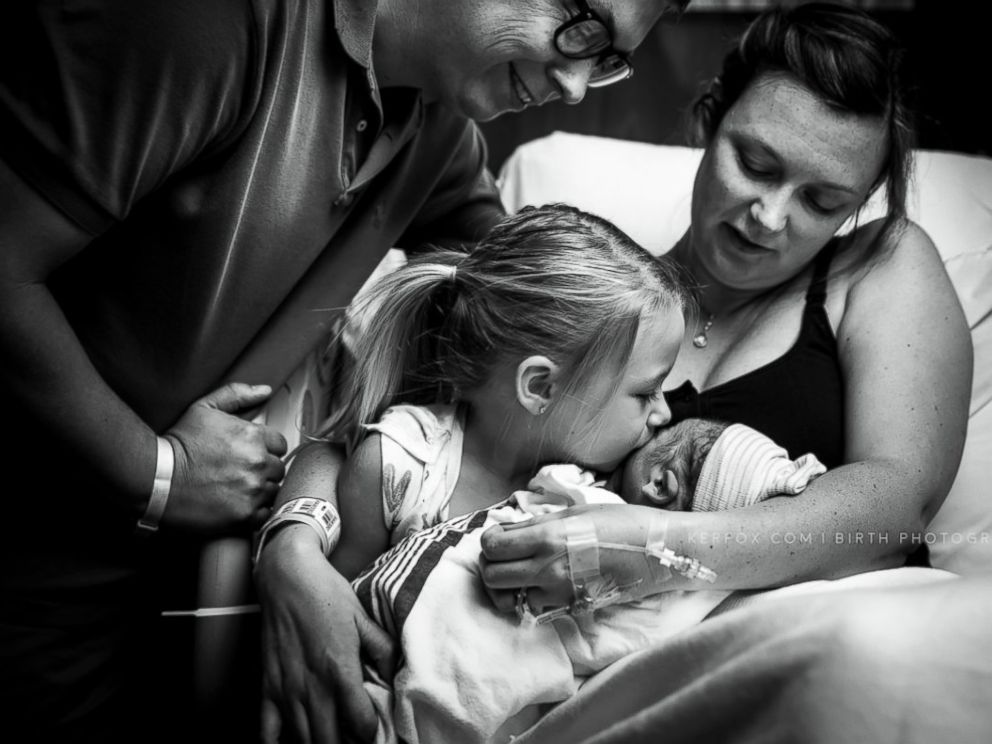 Read more at abc.com