#WhatJayZSaidToSolange trends on twitter, hilarious photos
Fans were shocked after footage emerged online showing Beyoncé's sister attacking Jay Z in a lift after the Met Gala.
In the 50-second CCTV video obtained by TMZ, the brother and sister-in-law can be seen in a violent altercation while Beyoncé stands by and does nothing. The clip shows Knowles punching and kicking the rapper after what appears to be an exchange of words. Although it is not known what caused the attack, social media is already abuzz with hilarious memes as well as possible explanations about the incident.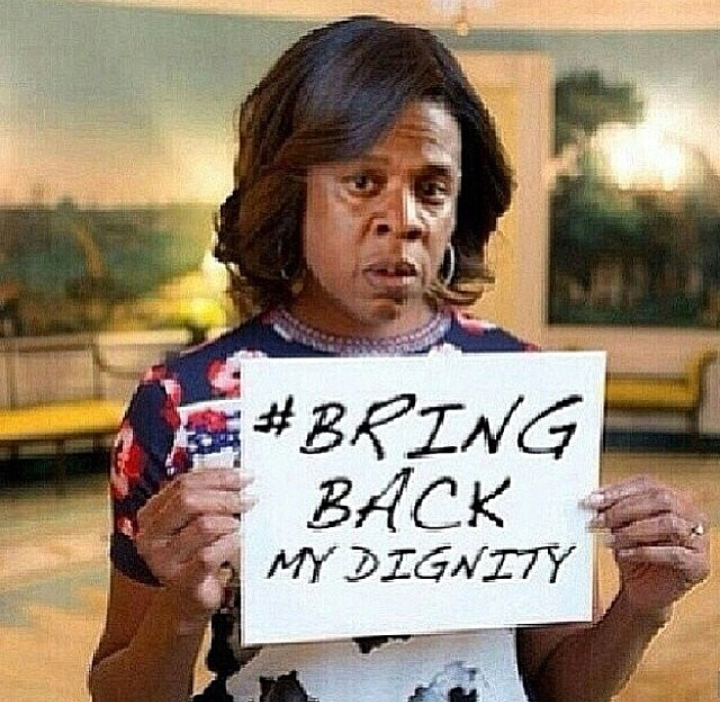 The #WhatJayZSaidToSolange is currently trending on twitter and here are some of the hilarious memes shared.