News
Uche Jombo, Chioma Akpotha & Kehinde Bankole reveal how to get favours from men without sex blackmail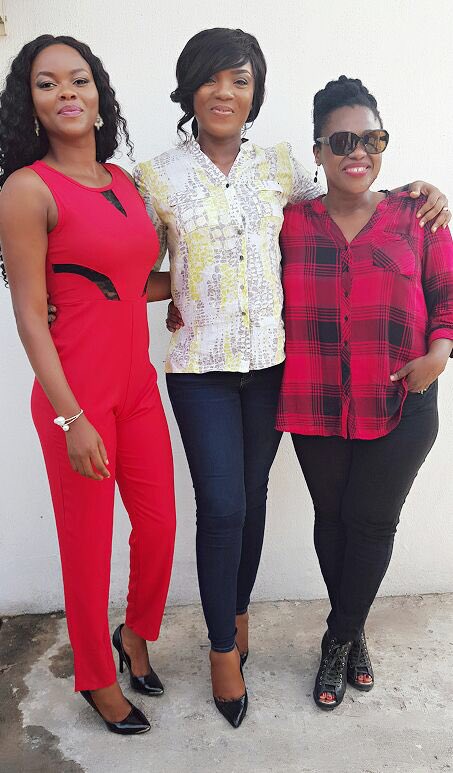 Nollywood screens divas, Uche Jombo, Chioma Akpotha and Kehinde Bankole in a recent interview by Broadway Africa TV, were asked if sex blackmail still worked in Nigerian marriages and how they can advise women to get favours from their husbands without introducing sex blackmail.
Chioma Akpotha responded by saying that she feels there are other ways one can get something from one's husband, she said sex blackmail is a very wrong move as it could result into something one can no longer handle. She added that the silent treatment might work instead of using sex blackmail. She further advised that submission will go a long way to get whatever any woman wants from her man.
Uche Jombo said she feels sex blackmail does not work in marriages anymore. She added that, sex is very important in any committed relationship. She gave her candid advice that companionship is important in a relationship as it will help keep the love flame burning.
Kehinde Bankole explained that, sex is a very powerful tool and that as far as it has to do with sex, she is sure it will work but it is a tool that must be used wisely. As for the advise, Kehinde Bankole said she will give a more valid and honest answer as soon as she is married.