News
Ubi Franklin claims to be the strongest 31 year old alive | Marriage, business lessons and child birth changedhis life.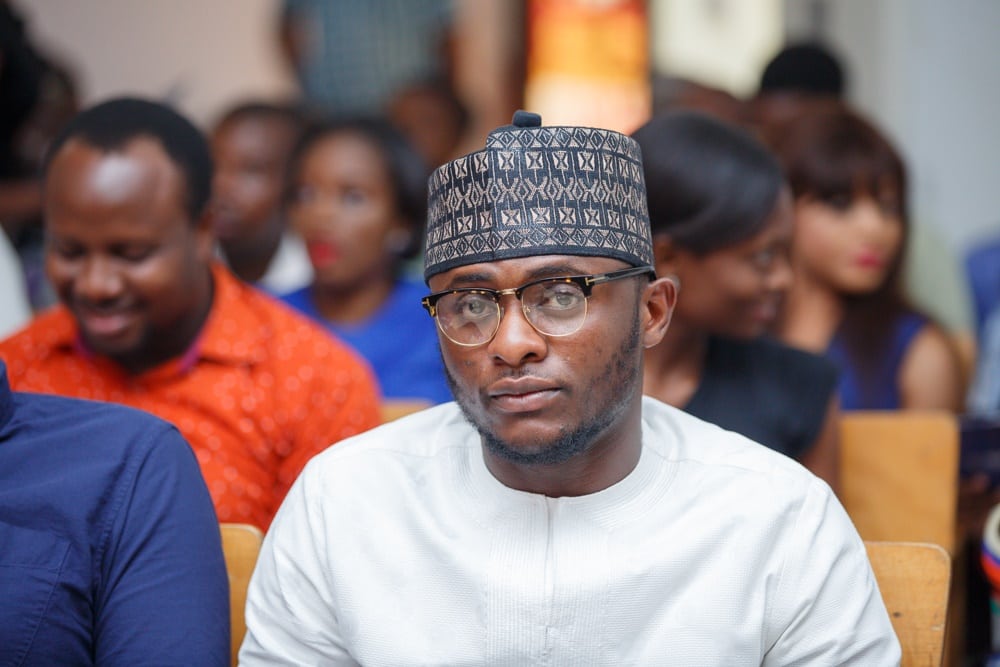 Business man, Ubi Franklin, who is presently in London has shared an interesting story of how he is the strongest 31 year old that ever lived.
So many times, people told me I can't do this or can't do that. My nature is that I don't listen very well. I'm very determined, and I believe in myself. My parents brought me up that way. Thank God for that. I don't let anything stand in my way. Marriage, Business Lessons and Child Birth Changed my Life. And Trust me My life has never been the same in the past 10months. Take it or leave it, I am the Strongest 31 Year old that ever Lived. My struggle will always be mine, so Write yours to inspire whoever this is mine. ✌???❤️?? #lovealways #leasonsnoregret #jayden ???