I chose this series
for this week's moviedom because that is what I am currently watching!
*winks*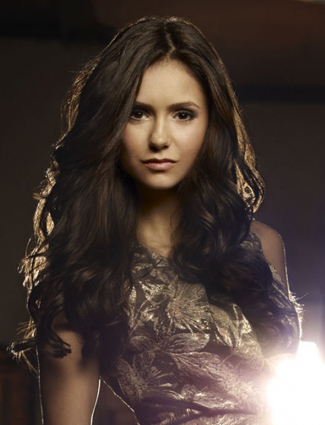 Elena (Nina Dobrev)
I never wanted to watch the movie, reason being that, all my friends and
practically everyone I know loves it to a fault. Also, the fact that there is
usually this 'addiction' once you start it; is another reason why I didn't want
to start it.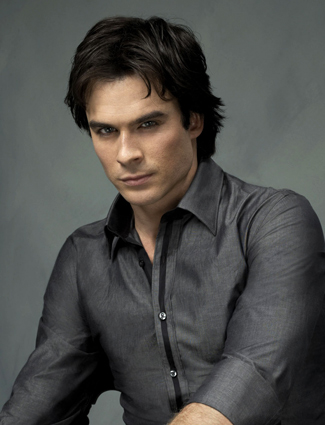 Ian Somerhalder
Anyway,
here I am, practically a 'victim' of the vampire diaries, well, I wouldn't say
I am addicted to it, maybe a little, but Yayyy, I love it.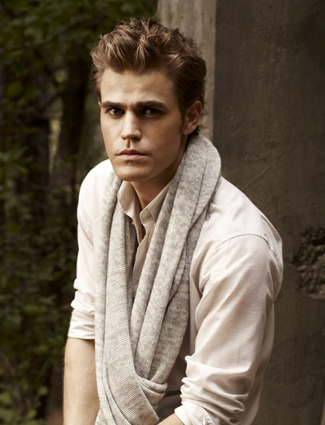 The
Vampire Diaries
is a supernatural drama television series which takes place in Mystic Falls, Virginia,
a fictional small town haunted by supernatural beings.
The major theme of the series is the love triangle between the
protagonist Elena Gilbert played by Nina Dobrev and vampire-brothers Stefan
Salvatore played by Paul Wesley and Damon Salvatore played Ian Somerhalder (I kind of have a crush on Damon, he is so
fine!)
It starts
with the return of two brothers (Salvatore brothers) who happen to be vampires
into Mystic Falls, a town that has a past with vampires and with the return of
the Salvatore brothers things again get complicated. The whole series revolves
around the three (the brothers and Elena),
how they became vampires and their past catching up with them.
Elena is
the shows spotlight and at first loves Stefan as a teenage crush until she
finds out who, or what, he really is but even then he is likable (
she loves him even more just like Bella
loved Edward in the twilight movie
). There is one thing that is common to
all vampire movies, they tend to portray vampires as 'very good lovers'…a
friend once tweeted
'Wen Vampires fall in luv, they luv u like 'u
r their everytg'…I wanna meet my vampire too *sobs* #VampireDiaries"
Well, in
season two, things get complicated as Damon (the supposed wicked brother) also turns toward a more likable
character and the best part was when Elena fell in love with both guys!
Things
get more complicated in season 3….as we are all kept in suspense at the very
last episode where we aren't sure if
Elena has been turned into a vampire or not! I really can't wait to lay my hands
on the 4th season…