News
A new photo of the Ooni of Ife's new wife surfaces online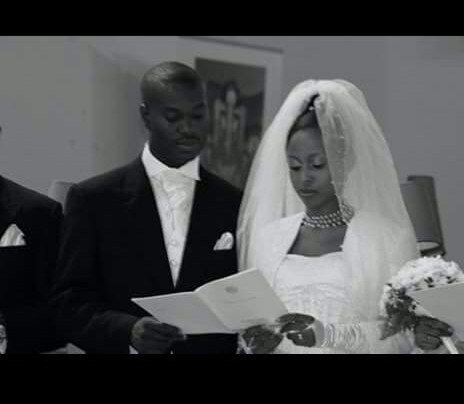 Ooni of Ife and his ist wife at their wedding years ago
In confirmation to the news that broke on Monday about the marriage of the Ooni of Ife to a new wife after the breakdown of his first marriage, Jennifer Obayuwana, billionaire daughter and Executive Director of Polo Avenue, a luxury store in Lagos took her page to give the new Olori a shout out.
Here's a photo of luxury fashion store owner Jennifer Obayuwana congratulating the new Queen, who is also her cousin.

She congratulated her, saying,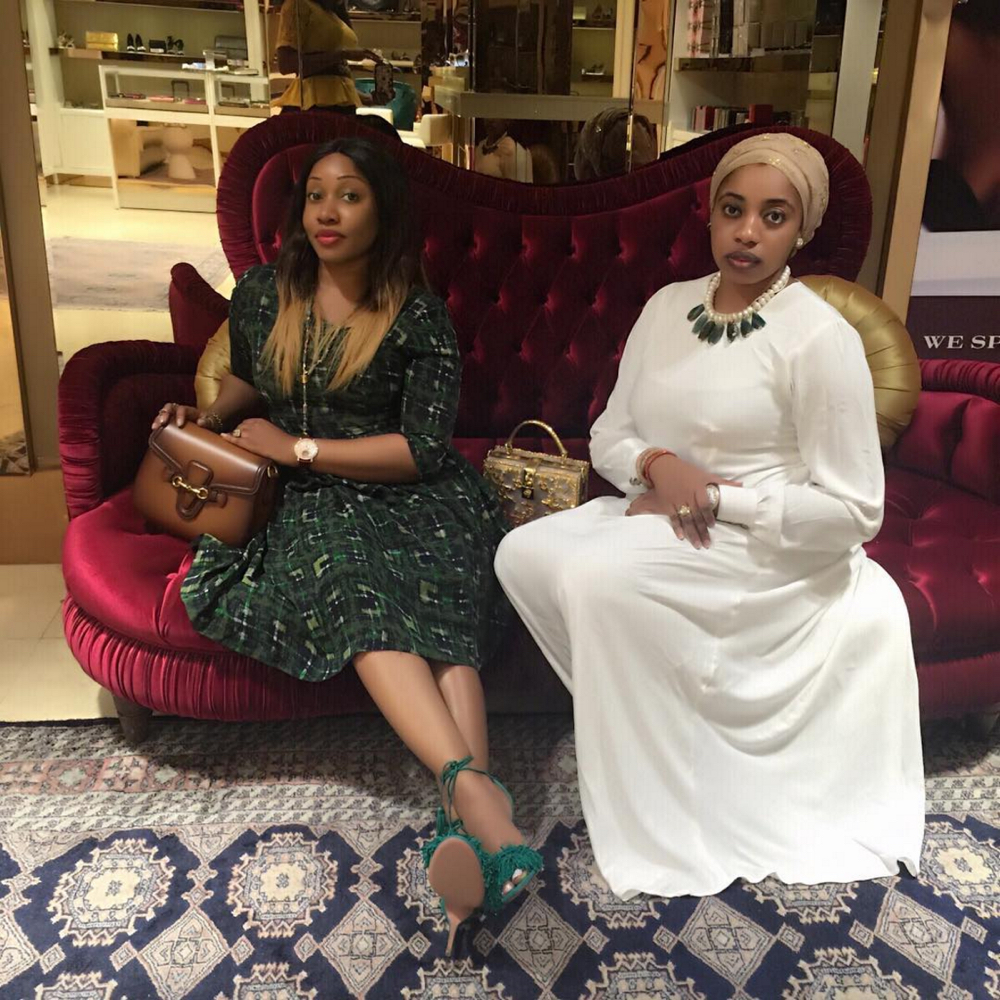 My cousin Olori Wuraola Otiti, Otemwen n'uwa, Imose, Bini Princess, let's go to Ile Ife
She is originally from the Oluyare
Compound, Iremo Quarters in Ile-Ife, but a native of Benin City, and the
marriage is predicted to strengthen ties between the two kingdoms.