News
3 outfits, energetic dance moves! US Based Nigerian lady celebrates House warming party in grand style (photos, videos)
One of the major goals to achieve in life is to have a home and US Based Nigerian lady Leslie Ogbebor's recently accomplished that.
She celebrated the feat by having a super lit house warming party in Maryland on Saturday!
At the housewarming party she had THREE outfit changes and two grand dance entrance.
On why she changed thrice, Leslie said "If I'm going to do something, I'm going to do it big — hence all the outfit changes,"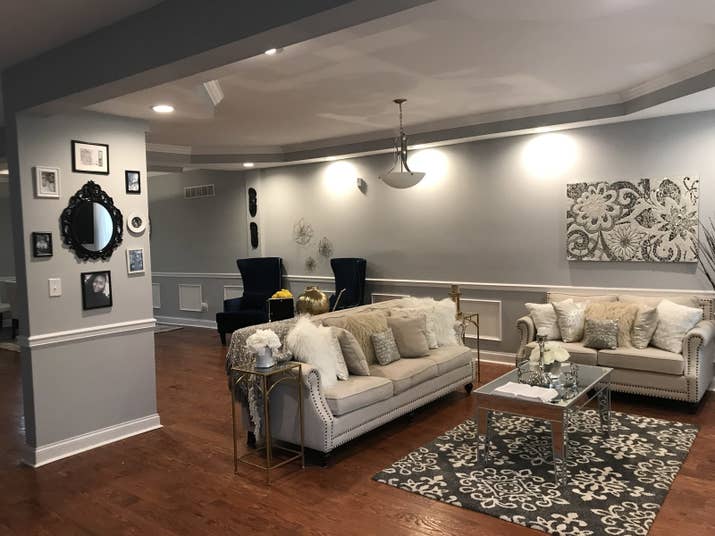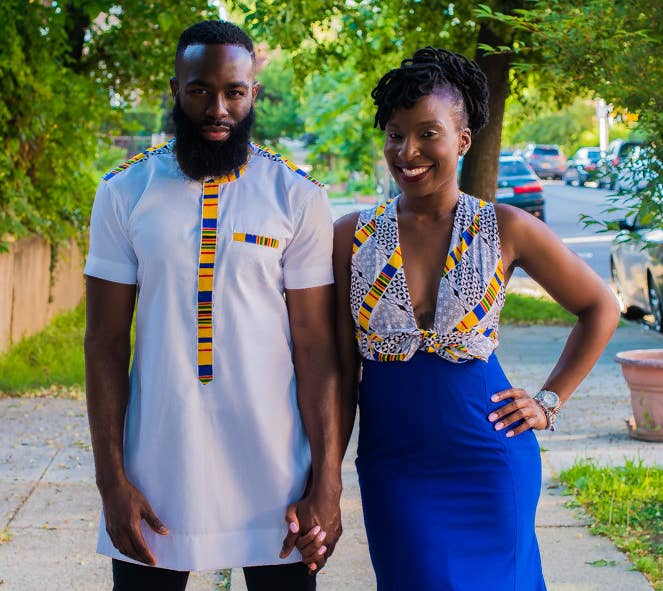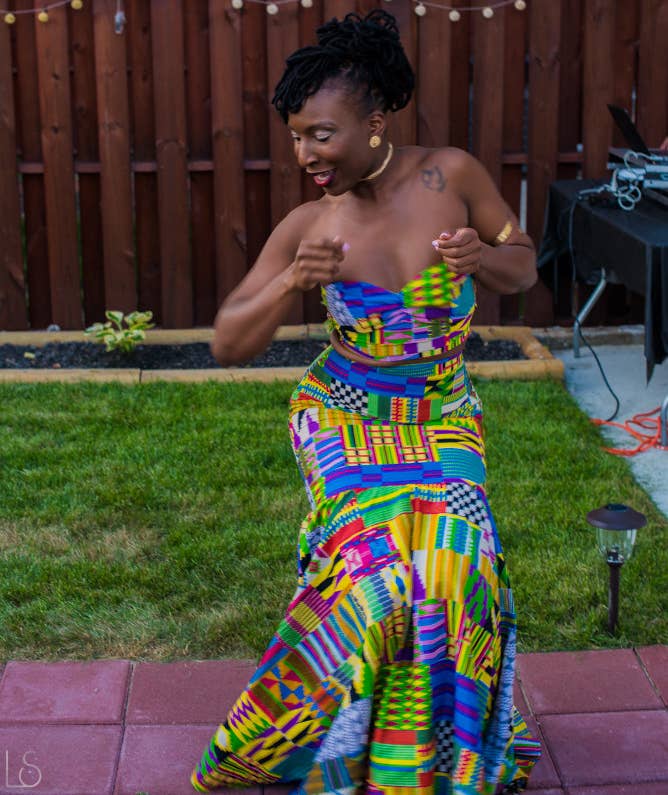 Videos:
@elleogram_ couldn't contain her joy at her house warming party ? all that energy ? I TAP into this ????#Olowogbogboro ????!! ?: @pedrology11 #NWvideos #HomeOwner #Iskaba
A post shared by No.1 Nigerian Wedding Blog (@nigerianwedding) on Jun 10, 2017 at 5:16pm PDT
Reliving this day!!! One of the best days of my life #housewarmingparty #buzzfeed #interiordesign #interiordesigner #interiordecorating video credit @2snapsandatwirl
A post shared by InteriorDesigner/Party Planner (@elleogram_) on Jun 8, 2017 at 6:14am PDT