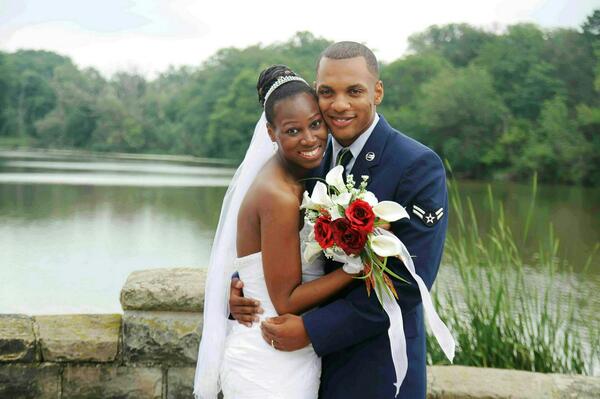 for illustration
Nigerian babes are not taking it likely with their Yoruba brothers on twitter, following the story of one Lagos-based sharp "bobo", Tunji who broke up with his girlfriend of ELEVEN
YEARS just 24 hours to tying the knot with another new on the block "sisi".
(Yoruba girls be like… Aha gbese! elebun years???)
Well, this news is spreading across the length and breadth of twitter. A close fiend of the estranged couple that tweets from @SheCrownLita went all out to vent on groom-to-be Tunji, saying that he is a heartbreaker, a bastard and that he will never make it in life.
In her tweets, she claims to have known the couple right from uni days to their hustling days when they would split salaries. (Chai!, Now that pepper don rest dude con takeoff). She also said none of them saw it coming plus her friend who is now 30 years of age is more than downcast.
Her tweet reads, "One of my girls, just called to gist me. Her
dude broke relationship of 11 years today. He is getting married tomorrow to a
girl he just met. I am pained because i know them personally. Nobody saw it
coming. Not even the girl. Plenty years of struggle and splitting salary."
She continues, "They started dating
from 3rd year in Uni. Babe got a job before him and the babe was always
splitting salary with him. Now dude is now a big boy. He had to leave. And we
will start pitying some people when they die untimely. I just hope my babe will
wake up tomorrow morning.. The chance is very slim. I told my babe to call
other girls to go and scatter the wedding! What Rubbish! Tunji you will never
find peace in all you lay your hands on! Thats all! Gosh! I know the genesis of
this bastard."
=

In Yoruba, the final
tweet says that even when we decide to stop evil, someone who wants evil would
pester for it.
It however appears that
it is not only @SheCrownLita that is upset about this ruthless move of Tunji as
many ladies have seized the opportunity to tongue lash Yoruba men. Some have
added that heartbreaks such as this are the cause of many mental illness in our
society.
Kai!This is really really
sad!