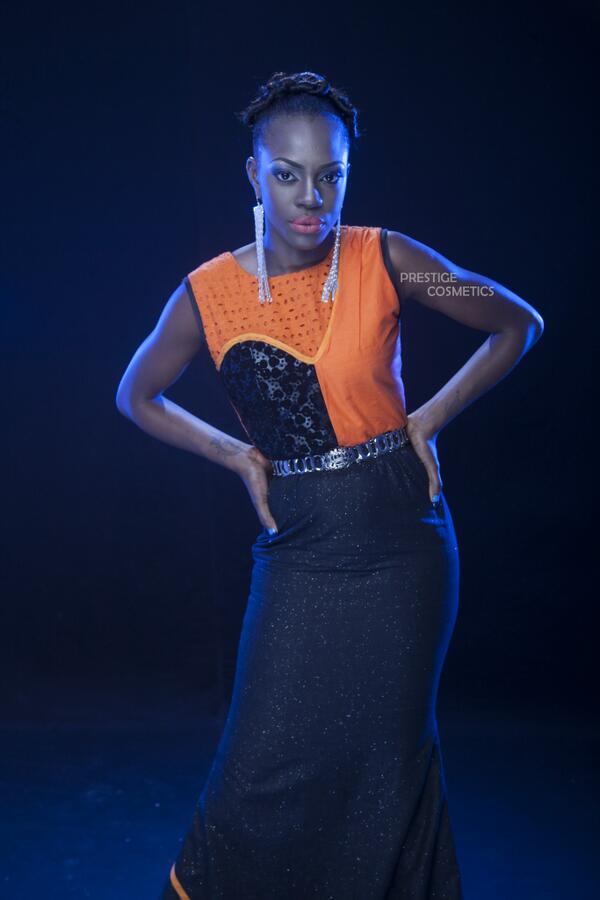 A few weeks ago, I told you guys that Beverly Osu might just be bagging her first big deal (HERE), well, she has! The video vixen and model has been chosen as the celebrity face for Prestige Cosmetics Nigeria.
The brand took to twitter a few weeks ago to announce that they needed a
face/ambassador, thus asking their followers to suggest names or
personalities that would fit in for the position many chose Beverly, see how the voting went (HERE).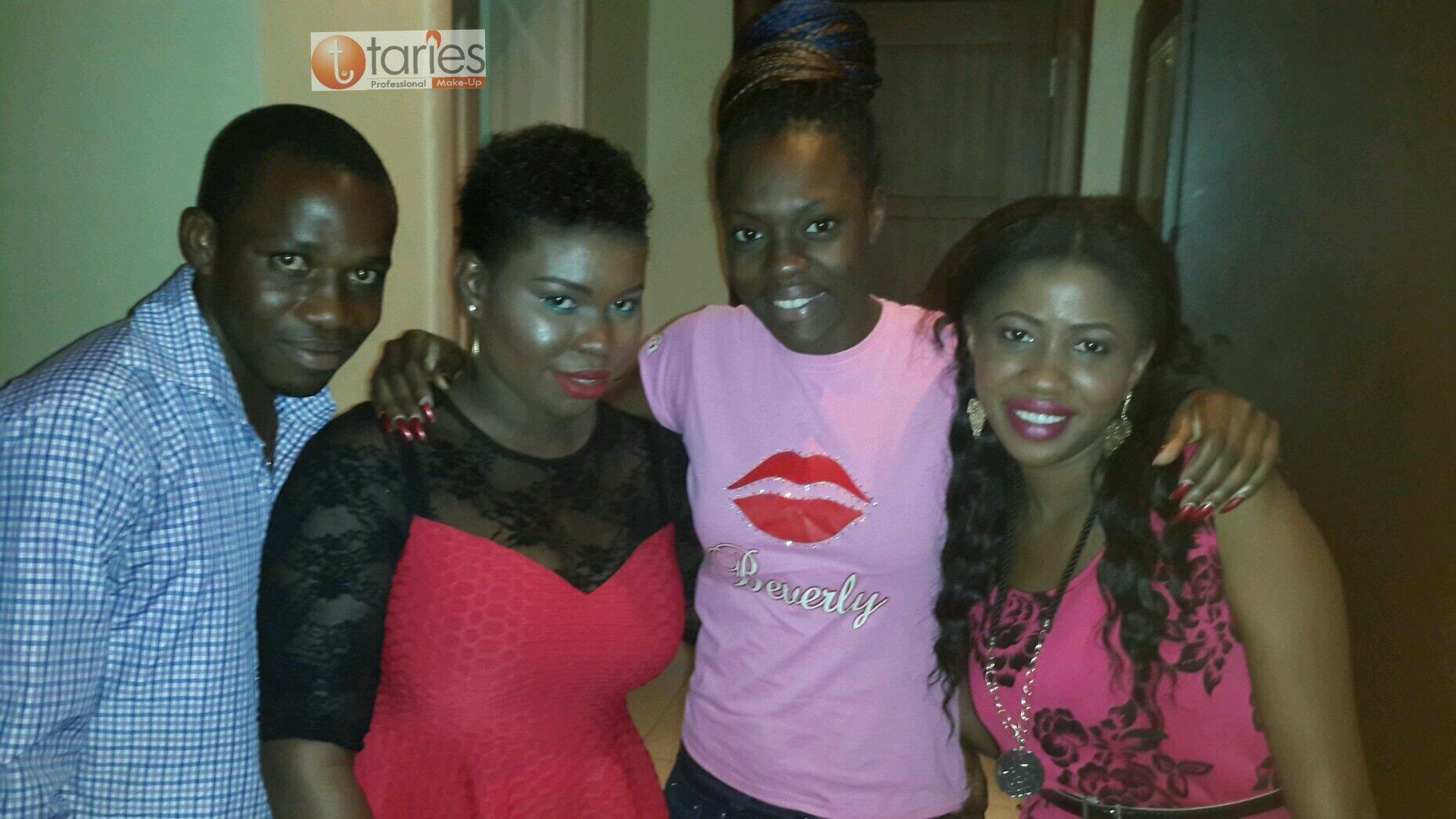 Beverly and the Prestige Cosmetics Nigeria Team
A representative of the brand exclusively told KFB that she was chosen "based on
the fact that fans wanted her while we were searching for an ambassador. She is the Celebrity face of Prestige Cosmetics Nigeria for this maiden
edition of our "Celebrity hang out" which is scheduled to be a
quarterly Event (every 3-5 months). Her face will be used on all d
event materials."

The official launch of the brand will take place on the 24th of November at the White house Ikeja GRA, red carpet and event starts 4pm-7pm.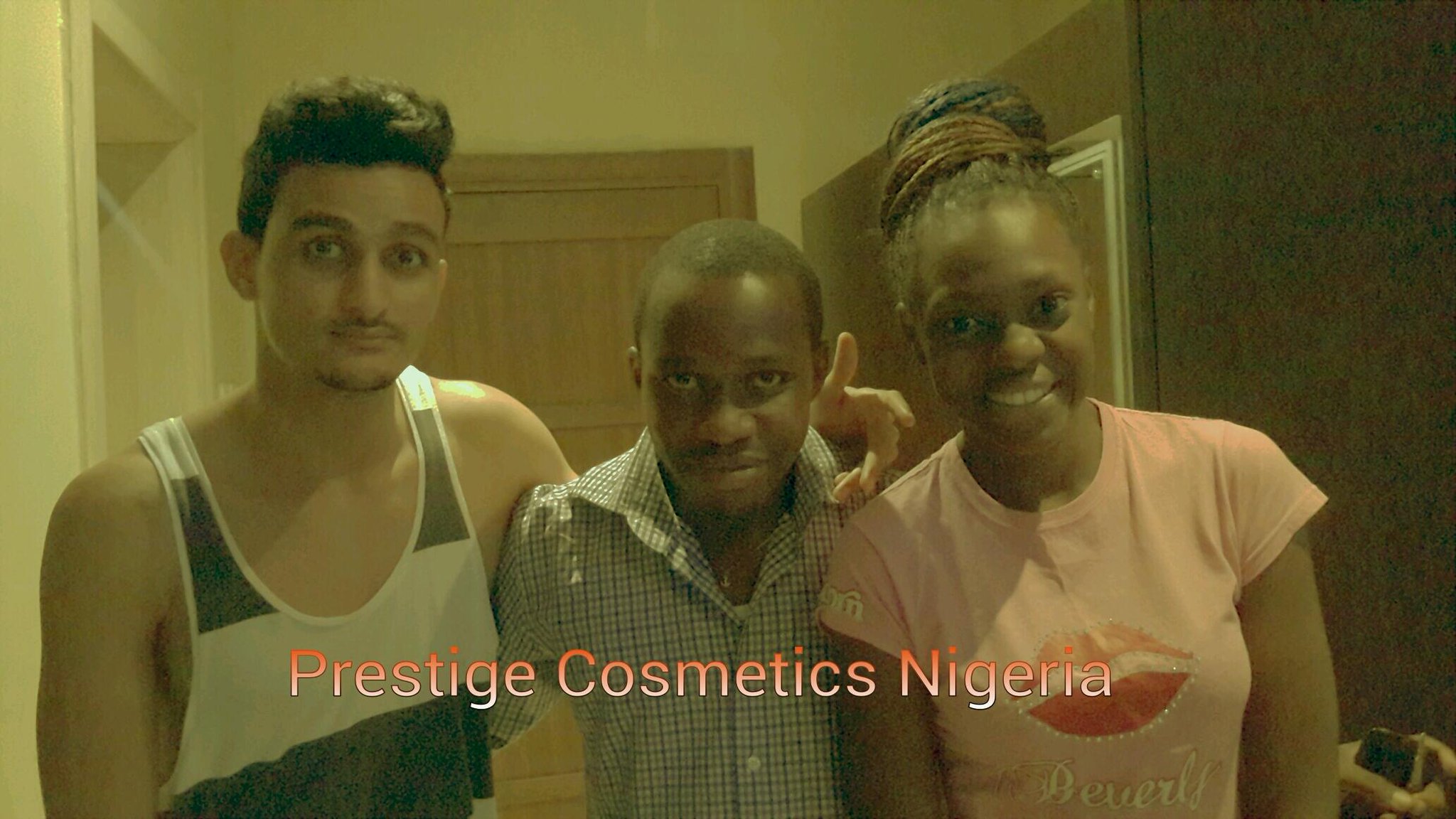 So, you are all invited to hang out with Beverly Osu at the Launch of Prestige Cosmetics Nigeria.
"Fans can come for her autograph, and take photos with her and also shop at a great discount, it's gonna be fun" the rep further revealed.
Congrats to Beverly!