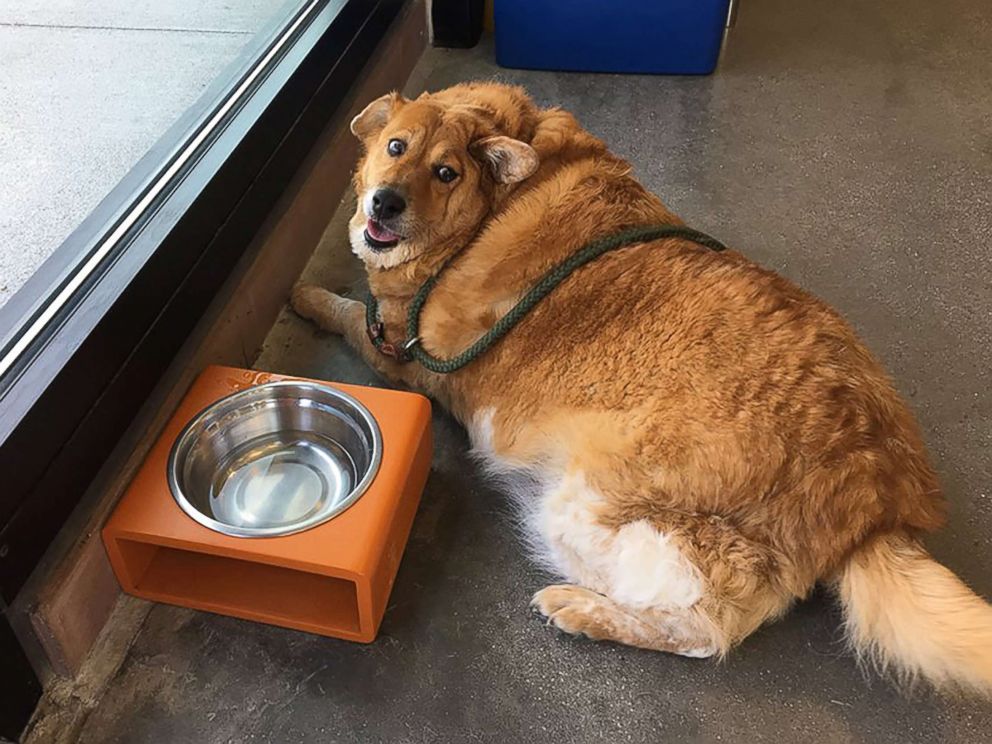 Some humans never have the opportunity to reduce their weight because of lack of facilities. This is not the case of a dog who once heavily weighed but now has a considerable lower weight.
According to ABC, Strudel the dog once weighed a whopping 80 pounds, but now she's working on her summer body.
The 7-year-old rescue pup was surrendered after her owner died, and now lives with a loving foster family, Kristen and Wynn Horton in Chesapeake, Virginia.
The golden retriever mix is down to 54 pounds after working out at Zoom Room, a dog training facility in Virginia Beach, since June.