During an APC rally in Owerri, Imo State yesterday Monday March 23, General Muhammadu Buhari promised those gathered that if voted into office he would ensure the Naira becomes equal in value to the Naira.
Since
GEJ became president the Naira has steadily fallen in value against the
dollar, the current rate is N200 to $1 (Bank Rate) and N250 to $1
(Blackmarket)
Buhari said,
It is sad that the
value of the Naira has dropped to more than N230 to one dollar; this
does not speak well for the nation's economy. He urged the people to
vote for APC, noting that he would ensure that corruption was tackled
headlong if elected.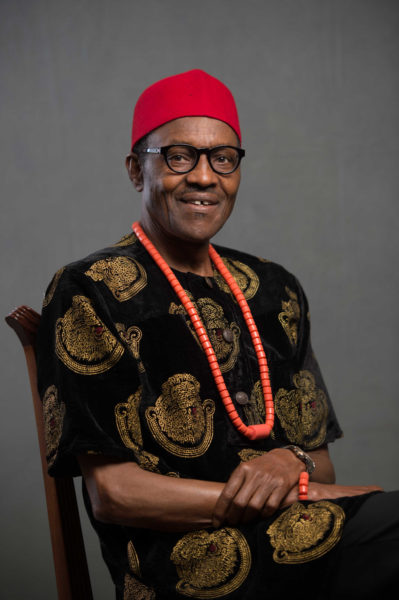 Also, the Governor of Imo State, Rochas Okorocha has given him (Buhari) a new nickname, "Okechukwu," which reportedly means "God's portion."
According to
Premium Times
, Buhari was given the nickname when he traveled to Imo State on Monday to campaign at the
Dan Anyiam stadium
in Owerri.
Stating
that Buhari was the chosen one to lead Nigeria, Okorocha also stated,
"May the soul of PDP rest in peace. May they never rise again."