Brad Pitt and Angelina Jolie met on the set of Mr and Mrs Smith in
2005, no need to describe what movie that is. If you didn't see it, then
it's a sincere sorry from us to you. Things happened real fast, Brad
filed for and got a divorce from his five-year marriage to Hollywood's
girl next door, Jennifer Aniston.
Twelve years and six kids after, Brangelina has died a shocking
death. Or did anyone see this coming because we definitely didn't…

If no one else in the circle, Angelina Jolie is something of a
national treasure, so it didn't come as much of a surprise when CNN
reported news of the divorce as breaking news. But social media has
conveniently changed the narrative. It is not so much about Brad and
Angelina and who the victim of this break-up is, it is now about
Jennifer Aniston, Brad's ex-wife, one-time divorce victim who remained
without a husband for almost 10 years after Brad left her for Jolie.
Jennifer must be somewhere snorting or giggling now, but she's in a
happy place with husband, Justin Theroux and that's good. How about how
the rest of us will cope after this historic split? Here are all the
reasons Brangelina were simply the best Hollywood couple while their
marriage lasted:
The six kids: Angelina Jolie is demanding full
physical custody of their 6 children and wants Brad to get only
visitation rights. Before things went sour, we remember how much they
showed commitment to raising 6 lovely kids, with only three being their
birth children, Shiloh Nouvel, 10; and the twins, Knox Leon and Vivienne
Marcheline, 8. Maddox Chivan, 15 and Zahara Marley, 10 were
Angelina's adopted children and Pax Thien, 12 was adopted by the couple
in 2007. They all bear the surname, Jolie-Pitt.

Jolie-Pitt Foundation: Before she got together with
Brad Pitt, Angelina Jolie had been involved in humanitarian activities.
She was a goodwill ambassador for the United Nations High Commissioner
for Refugees (UNHCR) till 2010 when she got promoted to a diplomat.
Through the Jolie-Pitt foundation, the couple donated a total of $8
million to charity in 2006. She was never the type to just give to
charity, she showed up too. Jolie has visited Haiti, Sierra Leone,
Afghanistan, Pakistan, Kenya, Syria, Iraq and many others in the last 14
years.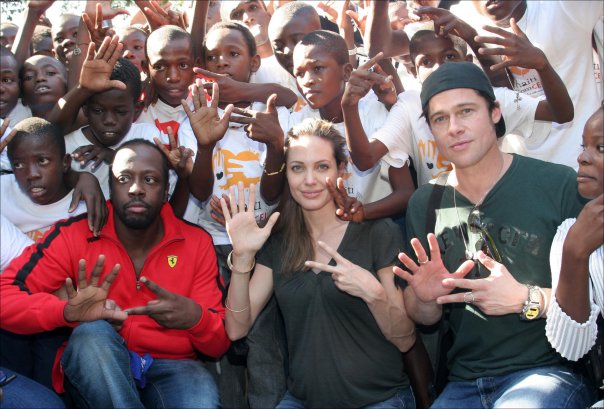 Jolie's double mastectomy: Angelina Jolie won more
than a million more hearts, in 2013, when she bravely passed through a
preventive double mastectomy surgery after she realised she had high
chances of developing cancer. Two years after, she had her ovaries and
fallopian tubes taken out for fear of ovarian cancer. Her mother,
grandmother and aunt were killed by cancer so Jolie's fears were
reasonable. Brad supported her throughout the processes, he said in an
interview: "I was so proud of her. What everyone is seeing is absolutely
who she is and has always been. I always wanted her by my side, life
will go on and we're taking care of business as usual."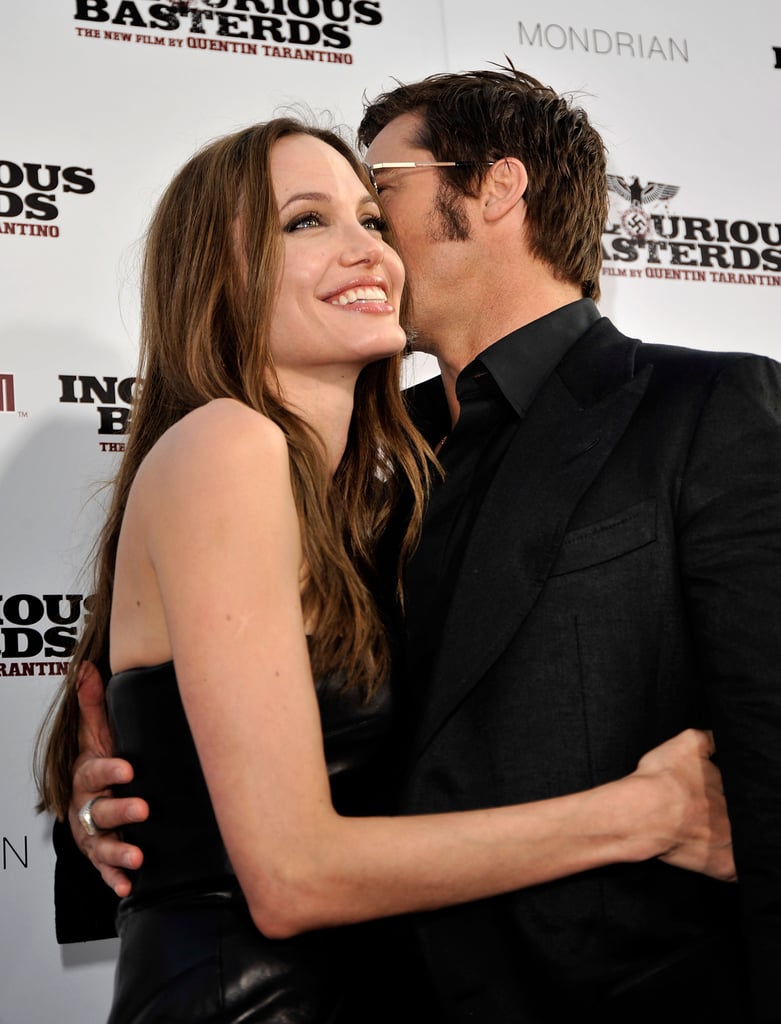 The fire they set to every red carpet: This can only be explained in photos.
Angelina
Jolie filed for divorce claiming Brad Pitt is a bad dad, indulges in
weed and alcohol and has anger issues. She also said she wasn't pleased
with his "bad parenting methods".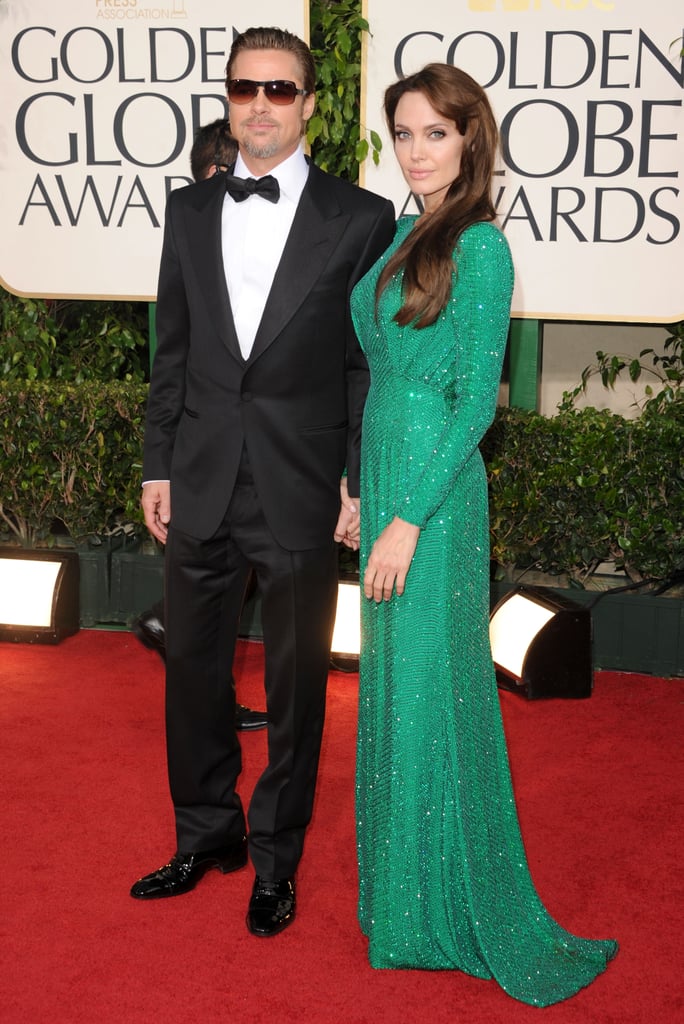 Now that Brangelina is over, we wonder
where their individual love lives will go from here?