Entertainment News
The relationship between Wizkid and Tiwa Savage might have crashed, here are evidences
'Wizkid and Tiwa Savage' those names years ago always tag along on every top blog even on social media but suddenly the two names have dissociated.
Behind those names are two popular Nigerian music superstars who have done extreme well for themselves in regards to their careers.
Well, in 2017, the two stars were always in the news for one thing or the other, if it's not for the way the played with each other on social media, it'll be for photos of them hanging out at a spot.
There were even talks that they were dating each other, but Tiwa Savage came out to debunk that stating that they were only besties.
Well, it's 2020. It now looks like the besties of that time are now giving themselves a huge distance.
What could have gone wrong? Probably the relationship has crashed.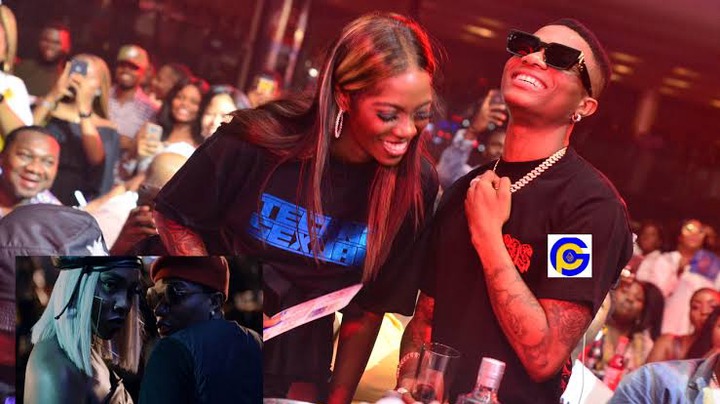 When I meant relationship I'm not stating that they were dating, with the fact that Tiwa came out to state that they were just besties that helped each other music wise, it squashed the dating talks amongst Nigerians.
Okay. There are reasons and evidences why I feel like their relationship has crashed.
1 . No Comments On Social Media
Tiwa Savage and Wizkid don't comment on each other's posts on social media like they used too when they were both buzzing in 2017.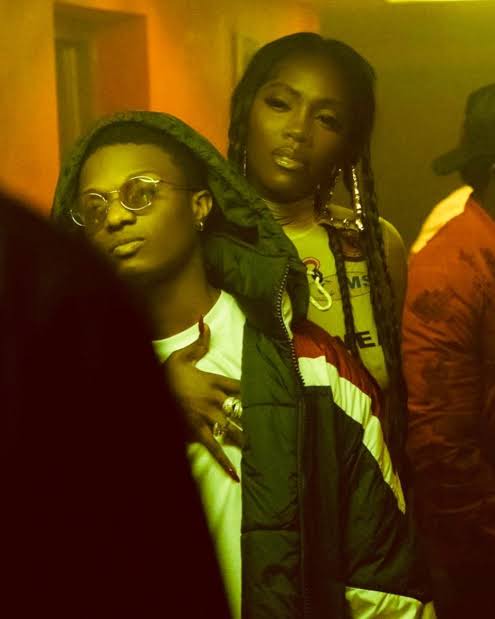 2 . No Support
Wizkid doesn't share Tiwa Savage's new musics any more. Tiwa Savage doesn't as well.
Tiwa Savage dropped her recent single, 'Dangerous Love' Wizkid never shared it on his page. Same as When Wizkid dropped 'Smile' days ago, Tiwa didn't for once shared it on her social media pages like they used too.
3 . Tiwa Snubbed Wizkid On His 30th Birthday
Tiwa Savage was one worthy person who snubbed Wizkid when he celebrated his 30th birthday.
Tiwa Savage was online on his Twitter account tweeting other things on that day but she didn't drop a wish at all for the Starboy.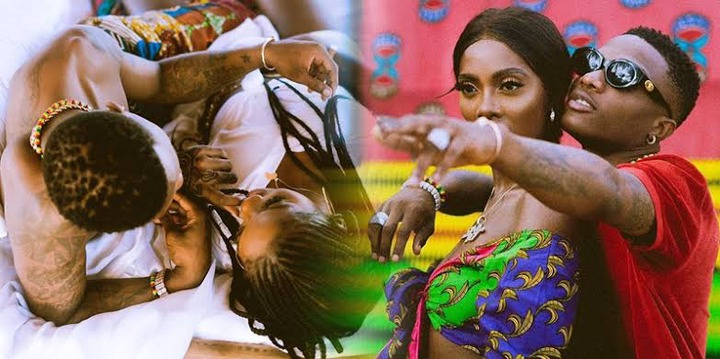 Well, it happens like that. But we love the relationship between Tiwa Savage and Wizkid back then. We would love to see them again.
Well, over the last few years that their relationship have died down, Wizkid has been seen spending more time with his son, Zion and his third babymama, Jada Pallock.
On the other hand, Tiwa Savage has been spending quality time with her only son, Jamil whom she had with her estranged husband, Tunde Balogun also known as Tee Billz.