It is no longer news that the three wives of the current chairman of the Lagos State National Union of Road Transport Workers, Alhaji Musiliu Akinsanya aka MC Oluomo recently unveiled their different mansions in Lagos.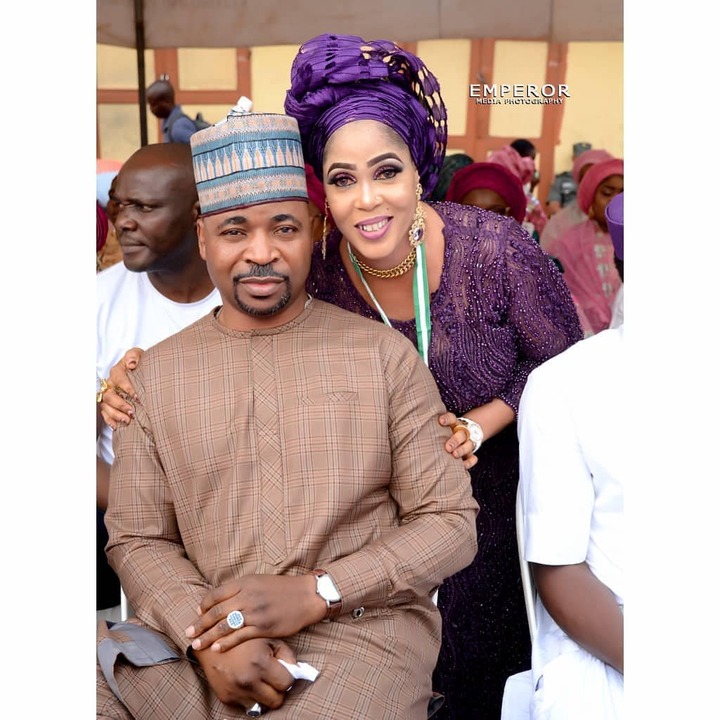 The mansions, including that of MC Oluomo's Chief Security Officer, Police Inspector Austin Okosun, were dedicated in the first month of January 2020.
Neither did MC Oluomo forget to throw lavish parties in celebrating these housewarming ceremonies.
MC Oluomo is known not to joke with his women. He takes care of his wives and those who are 'intimately close' to him.
Not a few women in Lagos want to be in his harem.
"Remember Tayo Odueke, the Nollywood actress popularly referred to as Sikiratu Sindodo? She was married to MC Oluomo a few years ago and he treated her like a queen. She was his eyes and heart in their home and even the other wives adored her. Then, when owning Sports Utility Vehicle (SUV) was a luxury, Sindodo had a Muraino that had the number plate, 'MC Baby'.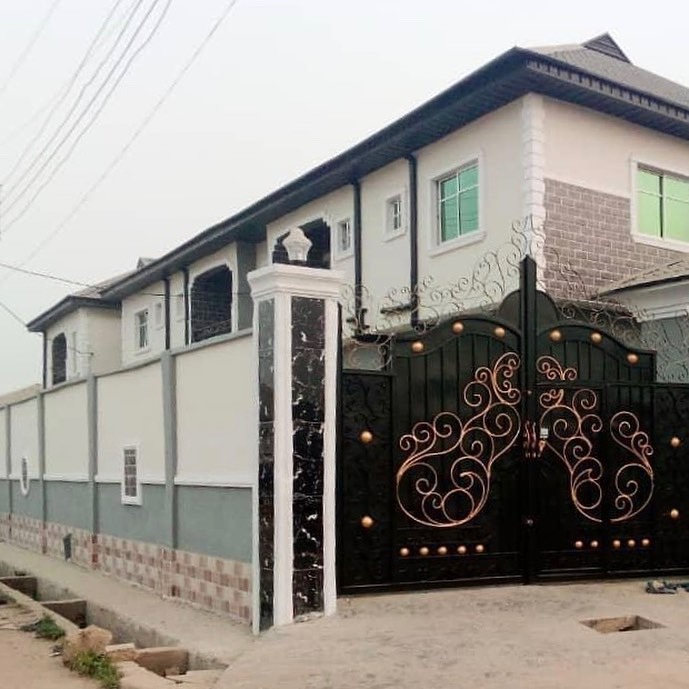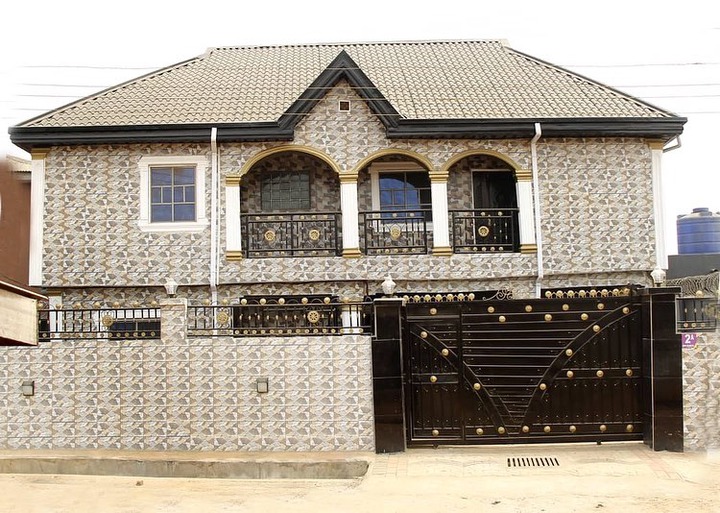 She was cruising all over town with guards around her. She was treated like his queen and her weekly allowance was N500,000. She went on Hajj regularly and was his favourite wife. That weekly allowance was minus the funds he lavished on some of the movies she produced at that period. MC doted on Sindodo and even entrusted some of his money and jewellery in her care. Since she was a graduate and very well read, other wives were pushed to the background. She got her husband's attention before the marriage crashed irretrievably," a source told Kemi Ashefon.
The love didn't stop when Sindodo left.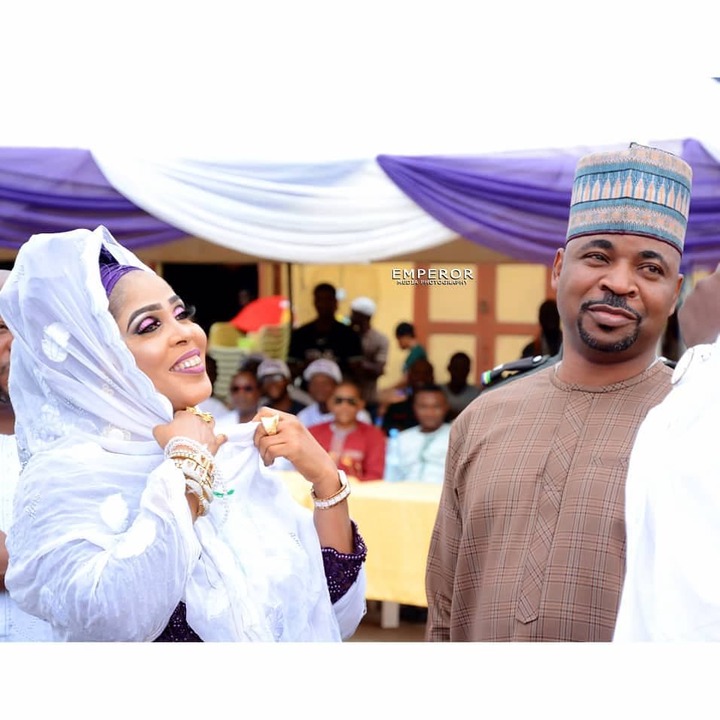 Kemi Ashefon's source continued: "She fell ill at a time after leaving MC Oluomo's house and the benevolent man still sent money for her treatment when he heard about what befell her. MC is a caring husband and lover. His three wives benefitted from the weekly allowance he disburses to all of them and these women were very prudent and saved the funds. They therefore built houses they can lease out and make money from."
A visit to MC Oluomo's house and you would realise that the atmosphere is calm.
"These three women don't fight or shout at one another. They have succeeded in learning to live in peace and this must have curried favour from their husband. Though each wife has her apartment to herself with the kids, they still come together and support one another. You would observe that at all the house-warming ceremonies, all the wives were present and each played the roles of hostess even when it wasn't her house that was the subject of the day."
A big lesson to all women collecting weekly/monthly allowances from their husbands—you can still save from the allowances and get something worthwhile done with it even if yours cannot build a mansion.