Eight Nollywood stars from Ogun state
Southwestern Nigeria state, Ogun State, has become prominent for housing top talents in the entertainment industry.
Be it in the music world, fashion world or movie world, Ogun State is well represented, and it's a trend that will surely continue.
For a state created in 1976, Ogun State has played a huge role in the development of the entertainment industry and below are six Nollywood celebrities who hail from the state.
1. Taiwo Hassan
Veteran Nollywood actor, filmmaker and producer, Taiwo Hassan popularly known as 'Ogogo', was born in Ilaro, a town in Ogun state.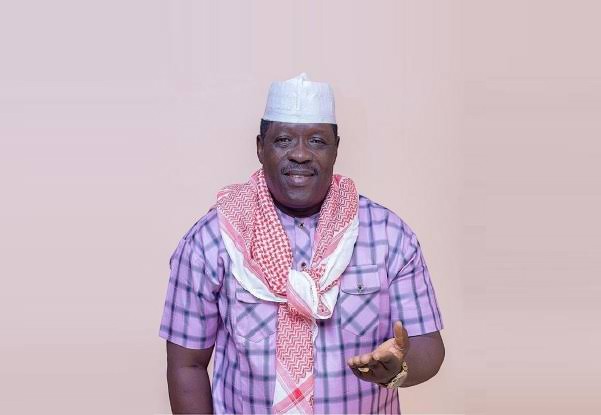 Ogogo had his childhood at Ogun State, and it was at the state he began his adventure in the movie industry. Married with adorable kids, Ogogo is ranked high in the entertainment industry.
2. Dele Odule
Legendary Nollywood actor Dele Odule is another reputable personality in the movie industry that hails from Ogun State.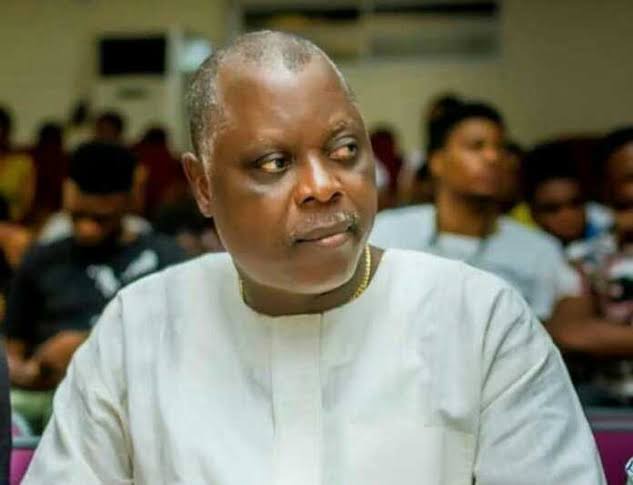 Dele Odule was born in the town of Oru Ijebu, in Ijebu North local government of Ogun State, where he had his primary and secondary school education.
He is currently the President of the Theatre Arts and Movie Practitioners Association of Nigeria.
3. Olu Jacobs
Having starred in several British television series and international films, Olu Jacobs is ranked as one of the most prominent actors to have ever graced the movie industry.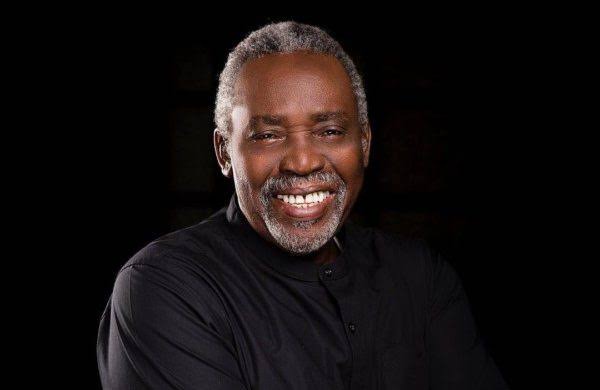 Olu Jacobs hails from Egba Alake, Abeokuta, Ogun State. Despite spending his childhood at Kano State, Olu Jacobs has consistently spoken fondly of Ogun State.
4. Eniola Badmus
Talented actress and filmmaker Eniola Badmus is an indigene of Ijebu-Ode, Ogun State. The star actress had her childhood at Ogun State before moving to Lagos for her university education.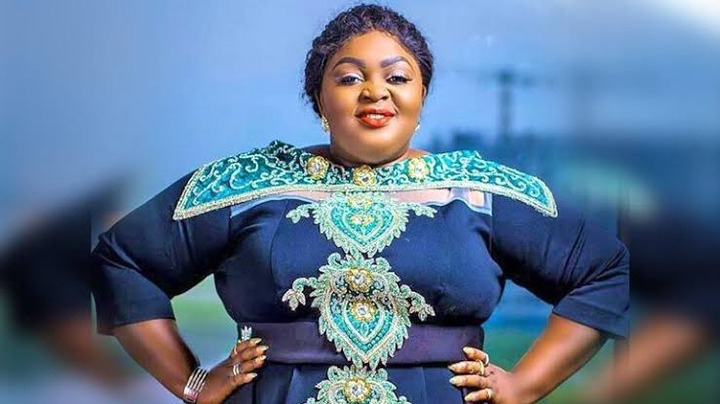 Eniola Badmus is currently one of the biggest names in the entertainment industry.
5. Lateef Adedimeji
Lateef Adedimeji is another big name in the entertainment industry that hails from Ogun State. The star actor has continued to defy all odds by playing lead roles in blockbuster movies.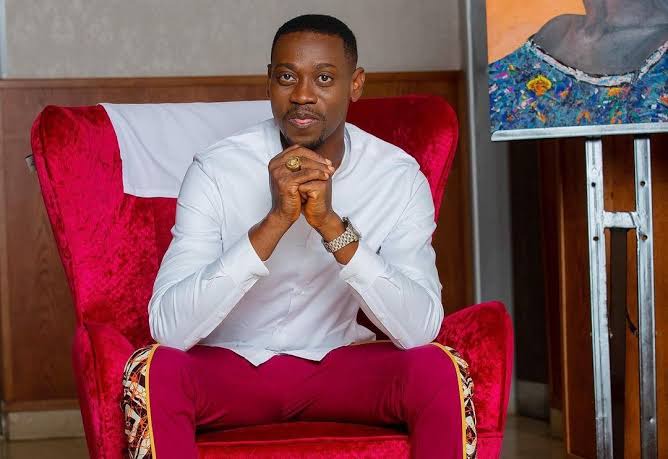 6. Ronke Odusanya
Popular Yoruba actress and filmmaker Ronke Odusanya hails from Ogun State. The beautiful screen diva who started acting at the age of 16 has continued to represent the state whenever she finds herself.
7. Yomi Fash Lanso
Yomi Fash Lanso is considered one of the respected Yoruba actors in the movie industry, who have been able stay away from controversies.
The A-list actor is among the many talents from Ogun state, he has acted in over 150 movies.
8. Muyiwa Ademola
Also known as Authentic, Muyiwa is a versatile Yoruba actor and bundle of talents. He made it to the limelight following the release of his movie 'Ori.' Apart from acting, Muyiwa is also a director. He hails from Ogun State.