Nigerians have taken to the microblogging platform to react to a picture of Pastor Chris Oyakhilome using Almighty Formula to calculate the date of the rapture.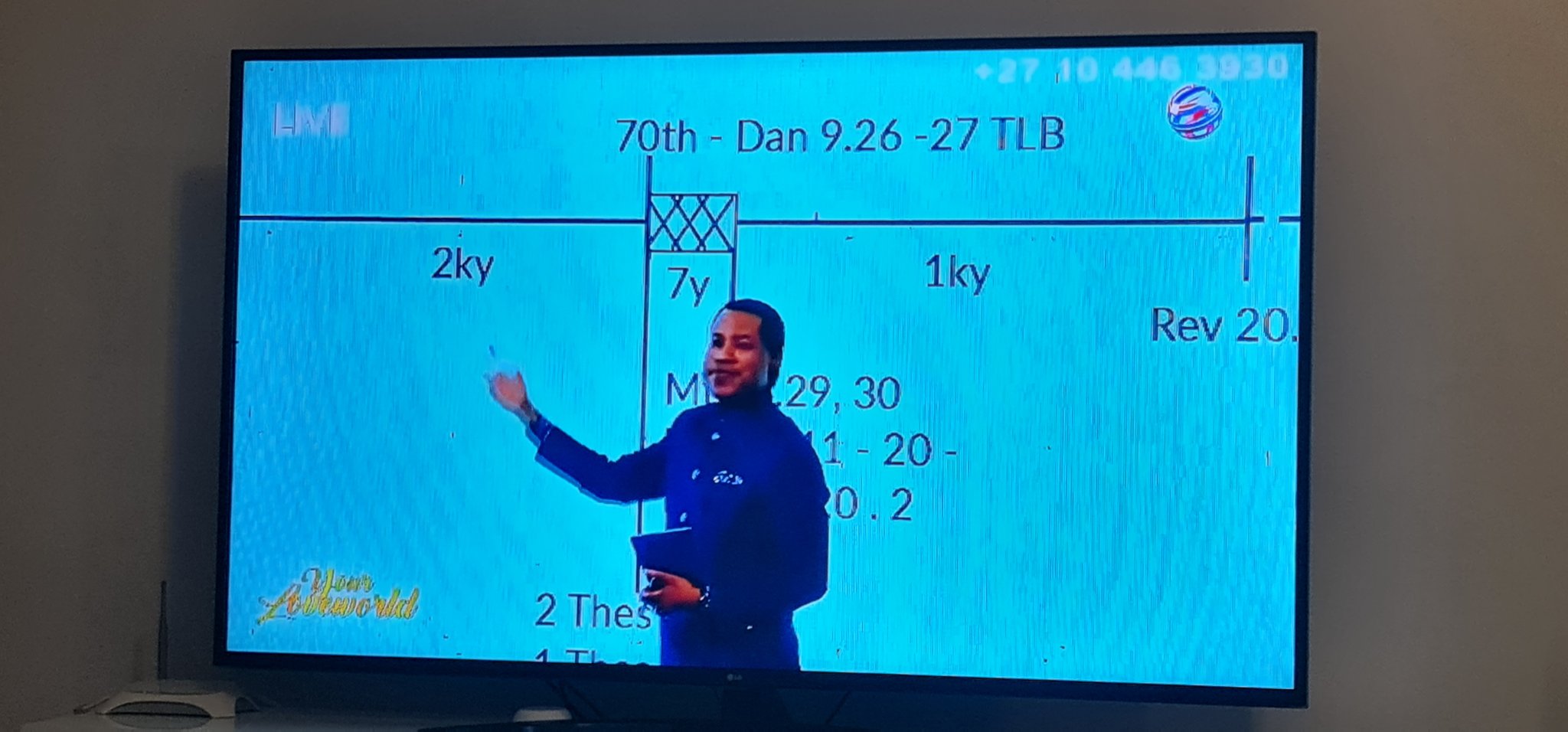 The founder and president of LoveWorld Incorporated, also known as Christ Embassy, stirred mixed reactions on social media after he used some Bible verses to calculate the date the world will come to an end. More photos below;
According to Pastor Chris, the world will end in 10 years or more and that's why they want people to get vaccinated.

He said;
"If the Rapture doesn't happen in 3 years, it will be 6 years, if does not happen in 6 years, it won't exceed 10yrs"

See reactions below;
IFA FUNSHO wrote; We Nigerians will never talk about things that matters or match to the streets to protest. Bread bakers are on strike. Everything is high. But Pastor Chris is forecasting when Jesus is coming & the members are shouting. Accept Jesus I don dey hear this nonsense since childhood.
"[email protected]_olushina; "Pastor chris said in 2014 that Jesus willbe back in 7yrs time, i can remember vividly, that 7yrs will expire in 2021, is this how the goal post will keep moving ???"
dosunmu tejumola wrote; "My brother…I'm not doubting you but there is no need to lie to people if you're not sure..you will be misleading thousands..and the repercussions are terrible…karma is real..we've had enough of all these stuffs."