CEO of Cedarwood Rentals, Diekolola Osa Avielele has died from childbirth complications few days after welcoming her baby boy.
Specifically, family sources, revealed that Diekolola died from childbirth complications about a week after she welcomed her son. However, the baby is said to be alive and doing well.
Celebrity makeup artiste, Banke Meshida-Lawal, expressed shock at the passing of Dieko who she described as her dearest friend.
Sharing a throwback photos and video of the new mom rocking her baby bump before the birth of her son via her social media handle to share the sad news, she wrote;
"The worst news. Dieko.This is sos shattering. My dearest friend. I am here asking God questions because this i don't understand.. We were to be celebrating and giving testimonies. No words. It hurts deep. May God comfort your husband and your loved ones. Goodnight, rest in peace"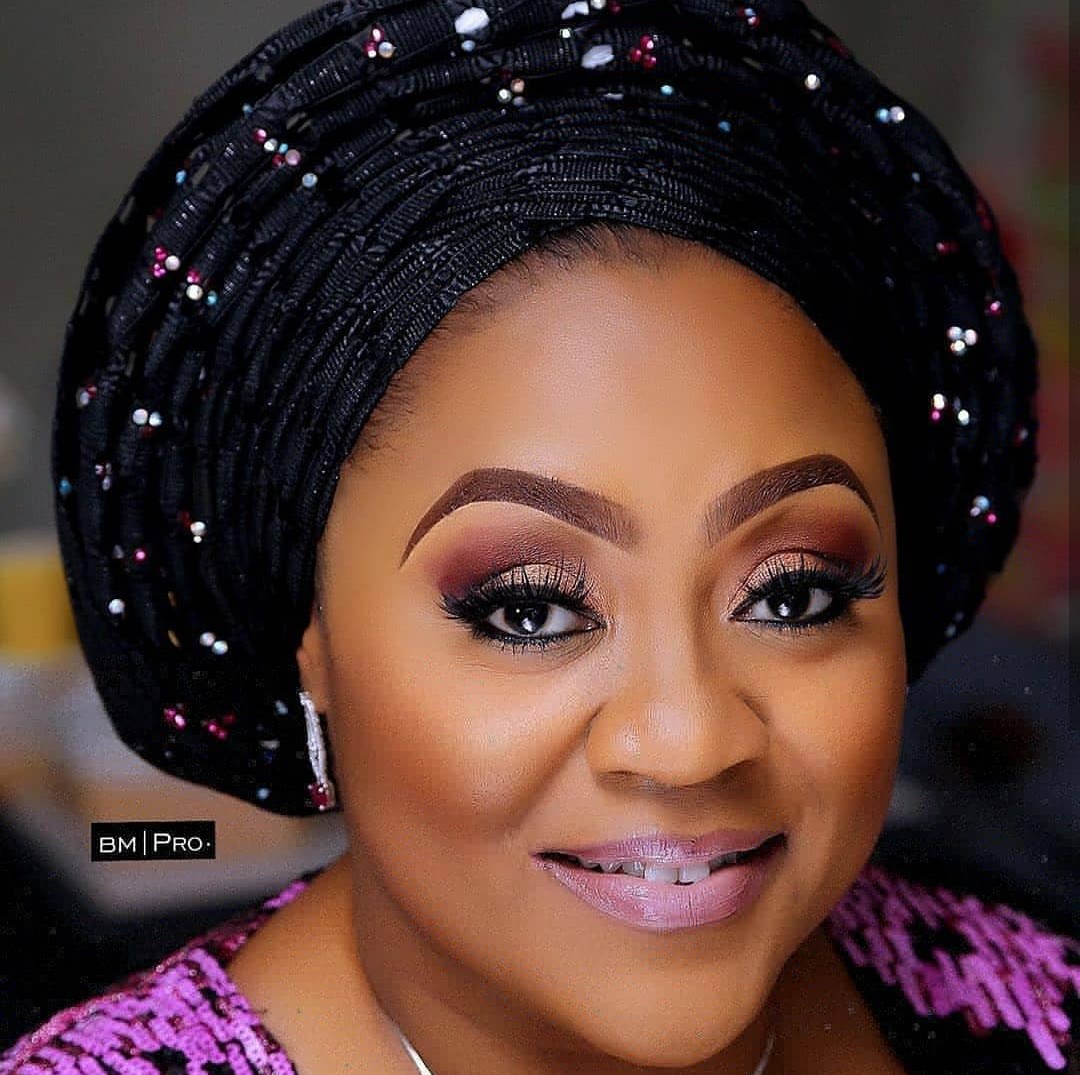 Kemi Filani news gathered that the new mom died from childbirth complications following the birth of her boy.

Diekolola Osa Avielele's newborn son is well. The mother suffered a postpartum complication some days after her delivery.
Barrister Diekolola Osa Avielele is the MD and CEO of Cedarwood Global. Diekolola received a law degree from the University of Ilorin and has worked as an in-house lawyer for Globacom Nigeria and Conoil before she resigned to set up Cedarwood Global Resources LTD and D'Venue Event Centres.
A Senior Advocate of Nigeria (SAN), Ebun-Olu Adegboruwa, has urged President Muhammadu Buhari to suspend the burial of late Flying Officer Tolulope Arotile until the conclusion of investigations into the circumstances that led to her death.
The Nigerian Air Force (NAF) had announced Saturday that the late Arotile, Nigeria's first female combat helicopter pilot, who died on July 14, will be laid to rest at the National Military Cemetery in Abuja on July 23.
It also said Arotile, who was 24 years until her death, was knocked down by her former schoolmate who was excited to see her at the NAF Base in Kaduna.
But Adegboruwa, a human rights lawyer in a statement on Sunday, said there is no...