Metro News
Pretty woman dies during childbirth after 5years of waiting (photo)
A Nigerian man who identifies as Ceejay has decidedly chosen to dedicate his life to praying for pregnant women after losing his sister during childbirth who was barren for 5years.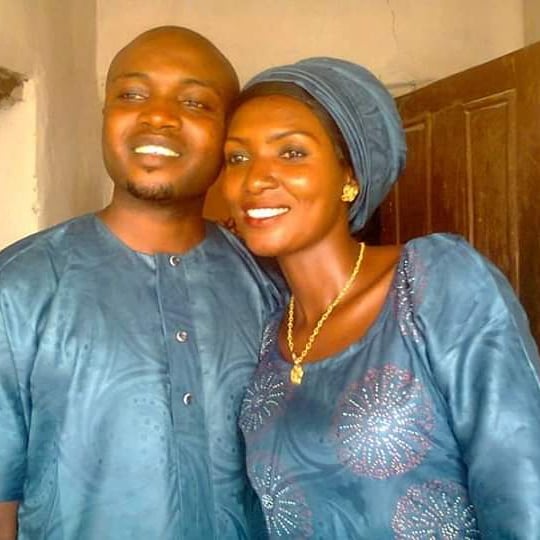 Sharing the devastating news; Ceejay wrote;
"Truly blood is blood. I felt something wasn't right last night never knew your were struggling for your dear life. You lived a very simple life. Always smiling and looked forward to so many things. Sometimes I just wonder how God does his own things… But can I question Him?
His ways are perfect and just. But gaskiya, Rita you didn't enjoy this life… You will open up and share certain things with me at the end laugh and say " uncle ceejay na kenan"…" My one and only uncle ceejay Ina ji da kai"… Kwot… Hassana. Your death will pain me forever. Lost my younger sister last night… She died at child birth."