A 17-year-old Nigerian girl who identifies as Kehinde Esther, has been awarded a scholarship by the Minister of Youths and Sports, Sunday Dare, after a video of her fixing a forklift went viral.
Twitter user @thepreciousada shared on her page the video of her father questioning the girl who he saw repairing a forklift at the Classic Bonded Terminal in Okota, Lagos state. She shared the video last Friday, July 24.
"My dad saw this talented girl at work today repairing a forklift at 17 years old, she wants to study engineering and grow her expertise. He asked me to post this video so she could get some sort of assistance or guidance" the Twitter wrote
Big Brother Naija housemate, Rebecca Nengi Hampson has been caught for the second time scratching her butt.
Kemi Filani News recalls that she was caught the first time days ago. Nengi was wearing a yellow swimming suit and the beauty queen inserted her fingers into her butt hole scratching it with pleasure?
After the scratching episode, Nengi was seen perceiving her fingers.
This time around, Nengi who is regarded as one of the hottest housemates was captured on camera shifting her cloth to one side to make way for her fingers to scratch.
Reacting to the video, fans slammed the pretty housemate for 'losing guard' of herself and forgetting that she's on a reality show.
Some...
A Nigerian man who identifies as Ceejay has decidedly chosen to dedicate his life to praying for pregnant women after losing his sister during childbirth who was barren for 5years.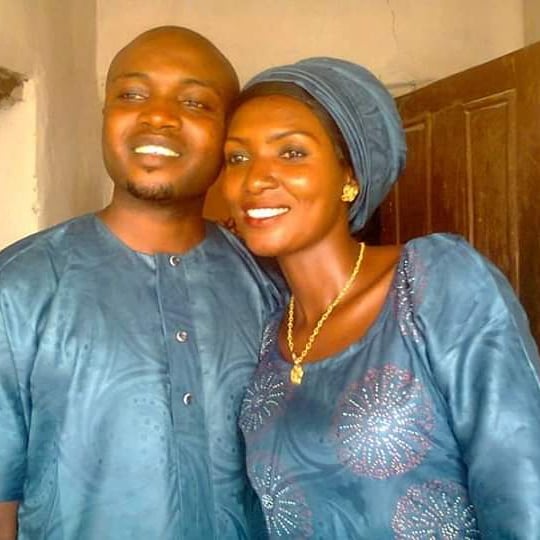 Sharing the devastating news; Ceejay wrote;
''Truly blood is blood. I felt something wasn't right last night never knew your were struggling for your dear life. You lived a very simple life. Always smiling and looked forward to so many things. Sometimes I just wonder how God does his own things... But can I question Him?
His ways are perfect and just. But gaskiya, Rita you didn't enjoy this life... You will open up and share certain things with me at the end laugh and say " uncle...
The Federal Inland Revenue Service (FIRS) has made a clarification on its plan to impose a stamp duty charge on tenancy.
FIRS executive chairman, Muhammad Nami who spoke at a webinar organised by OTISVIP, said the six percent stamp duty charge on tenancy previously announced will only apply to tenancy and lease agreements that are above 21 years.
According to him, tenancy and lease agreements less than seven years would carry 0.78 percent stamp duty while agreements between seven and 21 years will carry a three percent charge.
Nami urged Nigerians to accept the fact that the country can no longer rely solely on crude revenue to fund the budget, hence the need to embrace taxation as the new normal of national fiscal policy.
A statement released by Abdullahi Ismaila Ahmad, director of FIRS communications and liaison department partly read;
"While all panellists agreed on the need...