Like the phrase goes, "Marriage needs to come with a cost," these celebrities with their careers at the peak of Nollywood have paid a price of their marriage. Here is a look at the successful actresses who abandoned love for their glittering careers.
File photo: Yoruba actresses
1. Olajuwon Adewunmi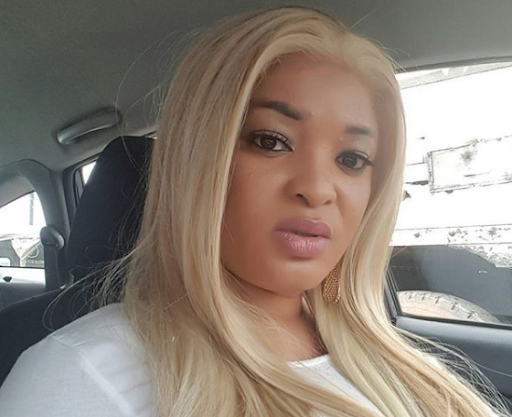 She began acting professionally during the year 2005. She married and gave birth to a son in the year 2015, then moved to the United States with her children.
2 . Opeyemi Ayeola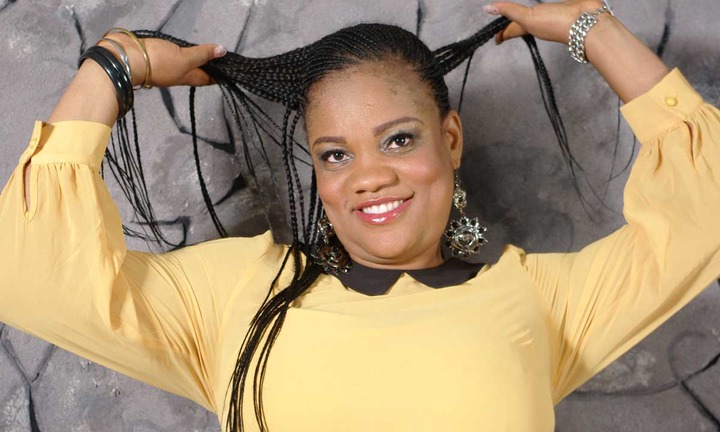 Opeyemi Ayeola, actress of Nollywood, has been the face of many of these Yoruba movies until relocating to UK. Ope Ayeola married Olayiwola Owolonse in 2007 after she was asked to return.
3 . Foluke Daramola Salako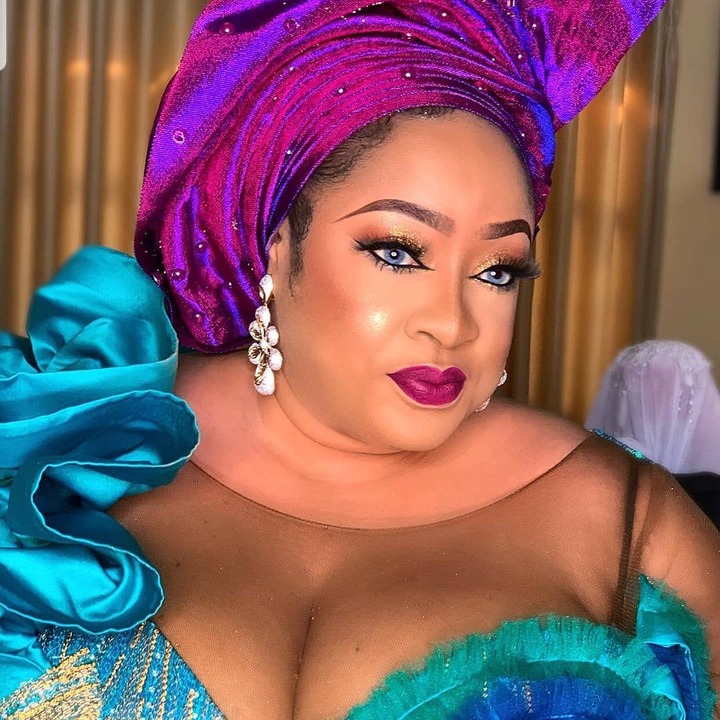 She wed her first husband in 2005 but the marriage came to an end in 2008. She gave another shot at another union in 2013 and wed her new partner, Kayode Salako.