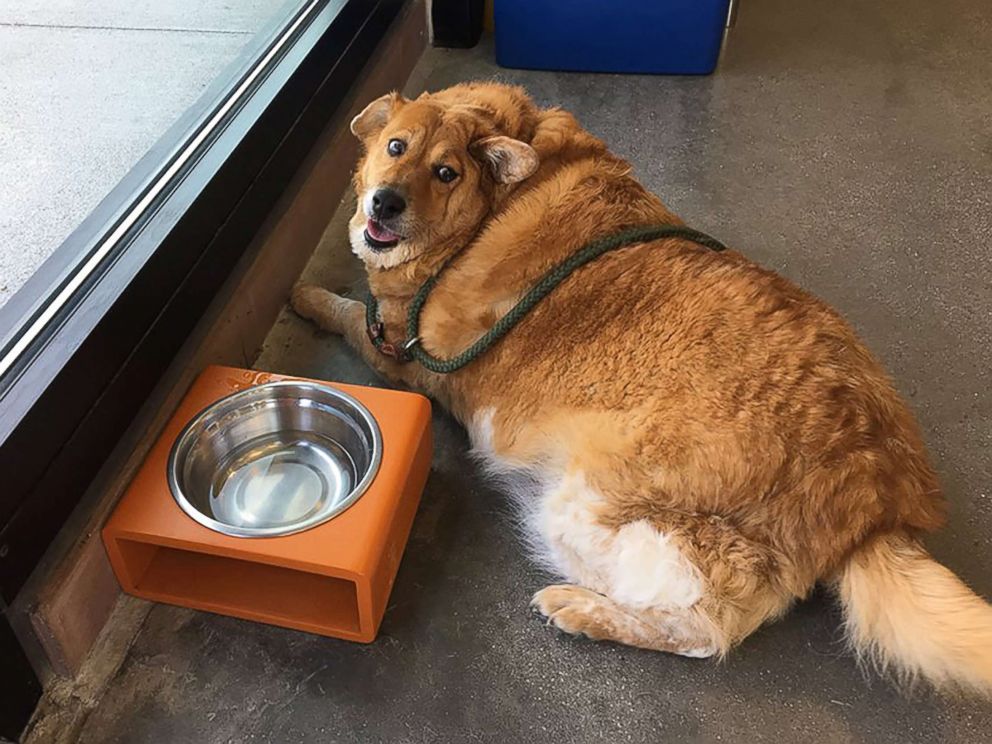 Some humans never have the opportunity to reduce their weight because of lack of facilities. This is not the case of a dog who once heavily weighed but now has a considerable lower weight.
According to ABC, Strudel the dog once weighed a whopping 80 pounds, but now she's working on her summer body.
The 7-year-old rescue pup was surrendered after her owner died, and now lives with a loving foster family, Kristen and Wynn Horton in Chesapeake, Virginia.
The golden retriever mix is down to 54 pounds after working out at Zoom Room, a dog training facility in Virginia Beach, since June.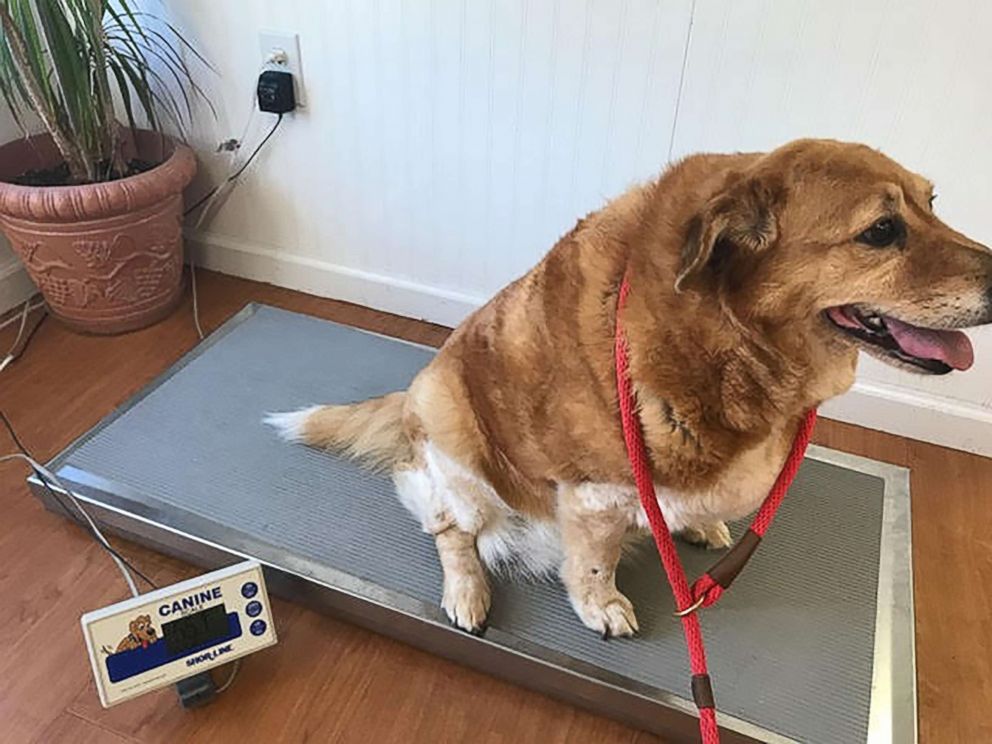 Coming after a 39-year-old man, Lukman Olowu, and a woman, Promise Nne, were found dead half-naked in a car on a Lagos street, family of the man have reportedly reacted.
According to a family member, He said they were awaiting results of the autopsies that would clear up speculations about their relationship and death.
Reports claimed that Lukman and Nne were lovers but while the man's family insisted that he could not possibly be the woman's lover, Nne's husband, Clement, said he knew that she was having an affair.
Saturday PUNCH spoke with Lukman's brother, Idris, who explained that the family was leaving the matter in the hands of the police, while awaiting the result of the autopsy.