Nollywood actor and S.A. to Ebonyi universal Basic Education Board
(UBEB) Chairman, Mac Donald Oti, was on Saturday kidnapped, robbed and
dumped in a forest in Ebonyi State. He was grabbed alongside with his wife at about 8:25pm at gun point. The kidnappers were said to have dump him and left with his car, phone
and other valuables which include a camera tripod he went to collect
from a transit before the incident. Thankfully, they were not hurt.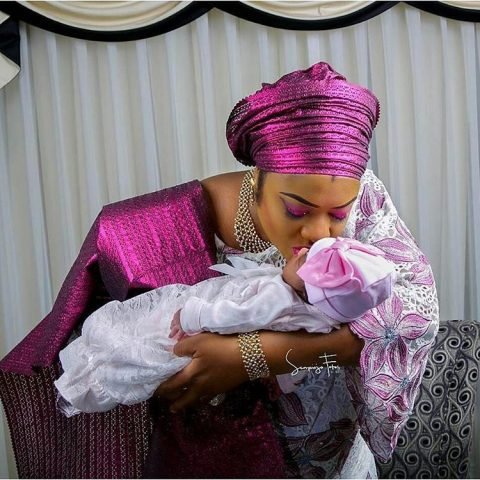 When Fuji exponent Wasiu Ayinde Marshal's wife, Titi, was
delivered of a baby girl in the United States last week, many of his
friends and fans rejoiced and flooded his timelines with congratulatory
messages.
This is Titi's third child with the musician.
The excited mum recently displayed her first baby's photos and herself.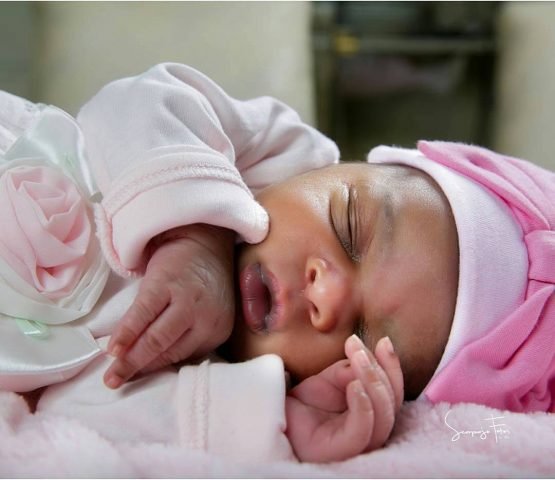 Baby KWAM1
Meanwhile, KWAM 1, has shared on social media, his baby's name.
He wrote:

Titi and her daughters
"All praises to God Almighty, The owner of both heavens &
earth, the ground and the underneath.. "Truly,...