The lovely couple welcomed their second child which is a baby boy today, Thursday, August 4.
The couple welcomed their first child, a girl, in 2014.
See photos of the lovely couple below….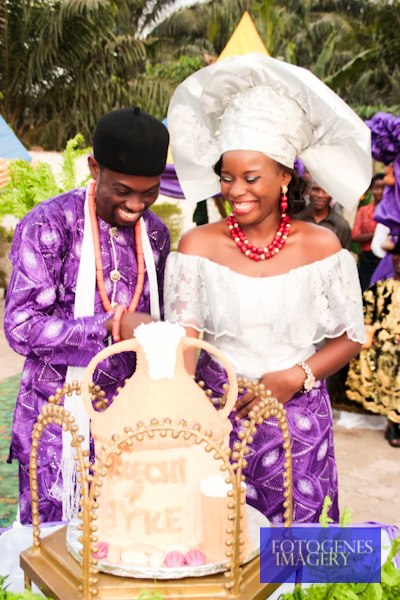 We have not really heard much from veteran Nollywood actress, Victoria Inyama in
years but she recently broke her silence when she took to her Instagram
page to give advice to young girls who date married men.

The actress did not hold back writing, that karma will always come
back to bite the girls when they get married and have their own home. So
they should not let anyone make them do things that will eventually
come back to them
Good morning?I just want to think aloud. They say what goes around comes around.

See more after the jump

My target are d younger girls yea. At this your young correct age,
You gat everything on d freshness side going for U, And You dating A
married man, cool, clap...