News
KFB Churchy & Fly: Awesome-static creative ways to mix your print and pattern outfits (Volume 9)

For
the newbies, KFB Churchy and Fly is our fashion column, where we bring
you all the dose of inspiration you need to stun for JESUS on Sundays.


You can keep up with the other volumes you have missed (HERE).


Today we are talking about the print and pattern trend.
It is amazing how the fashion world keeps evolving everyday. While growing up, I remember how peeps often make jest of anyone that wears a pattern on pattern combination…it was a fashion miss back then, but now it is a fashion trend.

But here's the good news: It doesn't take a rocket scientist to master
the art of mixing and matching.
Once you learn a few simple tricks of
the trade, you'll be pairing patterns like an expert in no time.
Tricks like:
1. Choosing one print to dominate and one as an accent.
2. Mixing prints of different scales.
3. Keeping your fabrics in the same color family.
4. Picking two different prints that share a single color.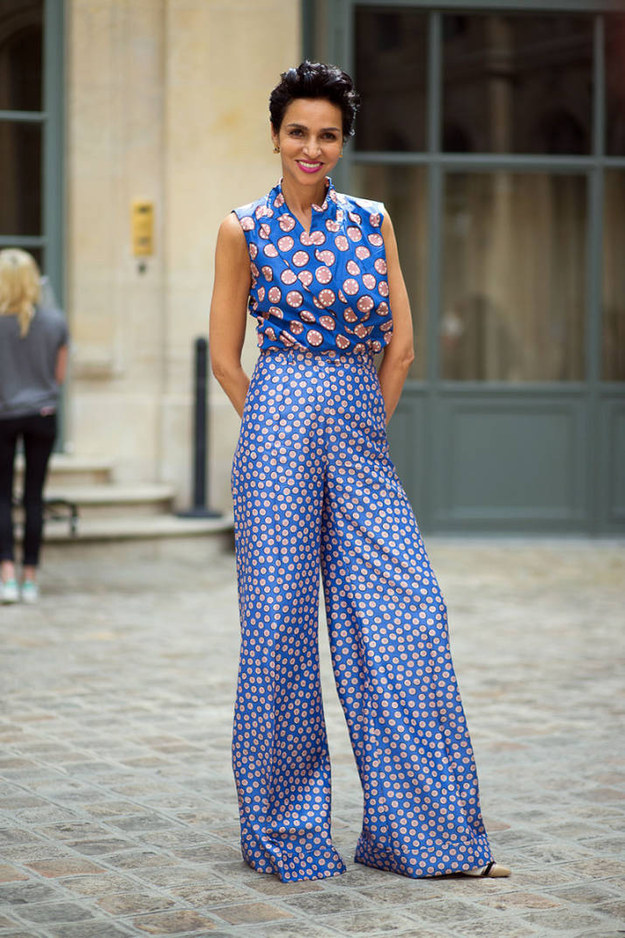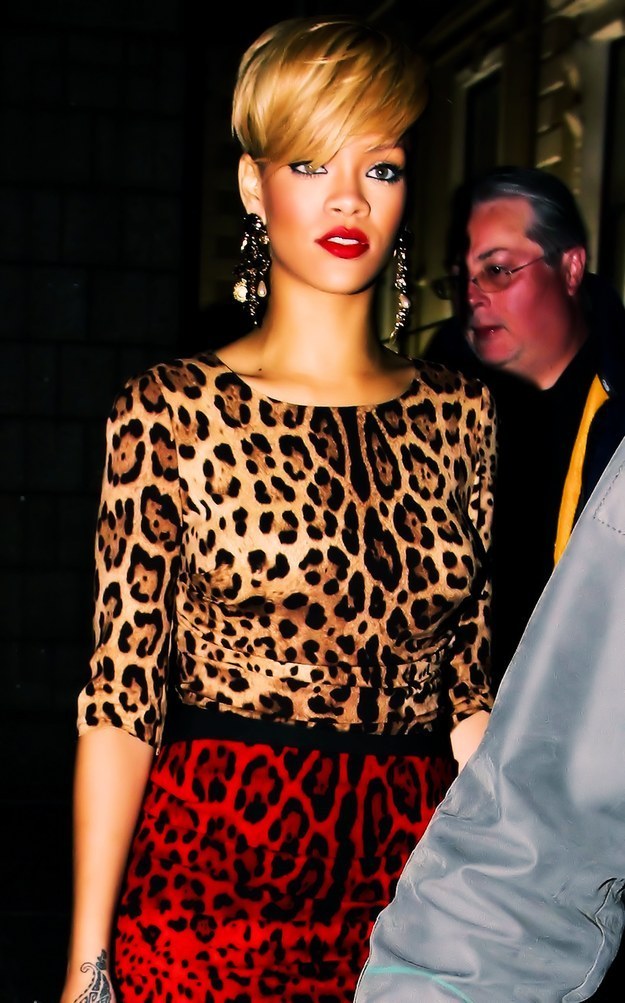 Don't forget to follow us on instagram
@churchyandfly
or tag us
#churchyandfly
to always get featured. Oh by the way, we are now 6000 followers strong, thankyou so much and don't forget to tell a friend to tell a friend and another friend about the fastest growing church fashion Instagram page 🙂
Join us again next week for another trend to rock to Church…whoop!