Onos, hubby and their ist child
On Sunday, March 20, 2016, friends and family members gathered for a
surprise baby shower for Gospel music sensation and the lead vocalist
of Pastor Paul Adefarasin-led House on The Rock, Onos Ariyo.
Onos Ariyo is also famous for her hit gospel track "Alagbara, you are the mighty God"
The likes of Nikki Laoye, Chigul, Chee, Ayo Vicent, Glowreeyah, Divine were at the event. See photos below: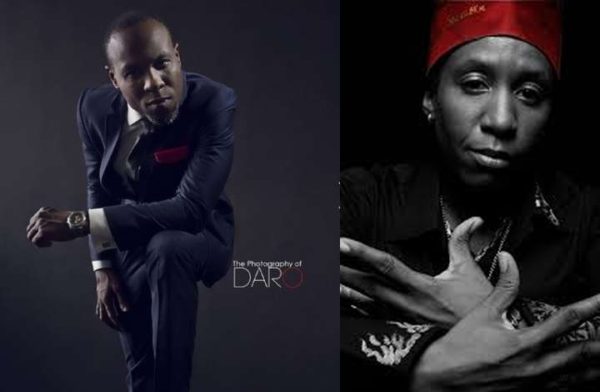 Weird MC who happened to be one of late music star Nomoreloss' closest friends in the industry, has penned down her tribute to him.
Read it below:
"Muyiwa
words fail me I'm reeling in disbelief I'm in pain I'm trying so hard
not to cry, but the tears are just flowing freely. We spoke just a few
days ago you said "mama don't worry I'd be out and about by the weekend"
we even traded text messages. Friend brother confidant a pillar of
strength. I'm going to miss our convos your laughter your jokes your
smile. You were one in a million a true soul a thoroughbred. Thanks for
being real thanks for true...