That popular Yoruba actress, Fathia Balogun and her estranged husband, Saidi Balogun have a lot of things in common isn't new again.
Apart
from their broken home which seems to have made them sworn enemies,
there is still a bond that joins them together once a year – the movie stars were born on the same day, 5th February.
The estranged couple attended the
same school, Kwara State Polytechnic, where they actually met and fell in love but after their union was blessed with three children, the couple separated a few years ago.
To celebrate their birthdays today, Saidi Balogun who is presently in Germany
(HERE)
is having an intimate party with his fans over there while Nollywood actress
Faithia Williams Balogun
will be marking hers with friends and family in Lagos.
They have not thrown any birthday shout-outs to each other as at the time of this report.
Meanwhile, see photos from her latest shoot below: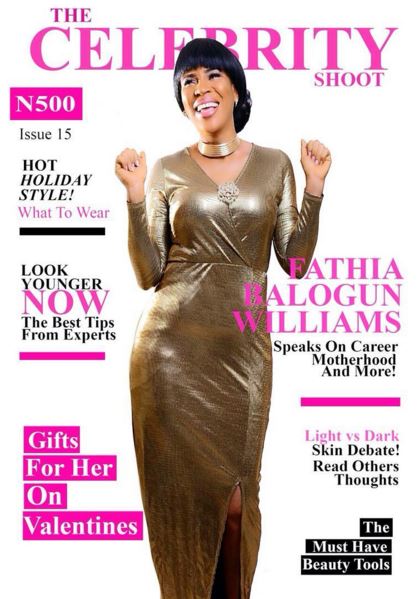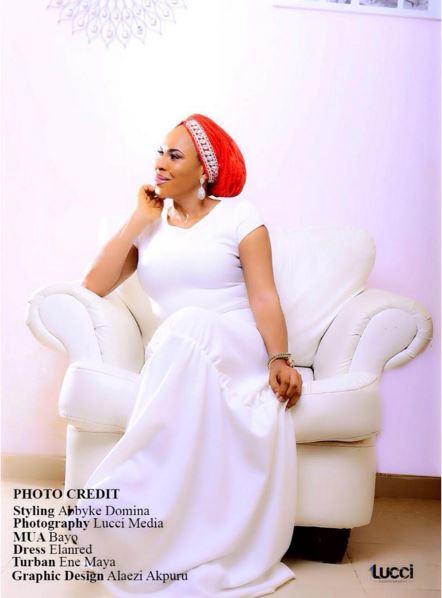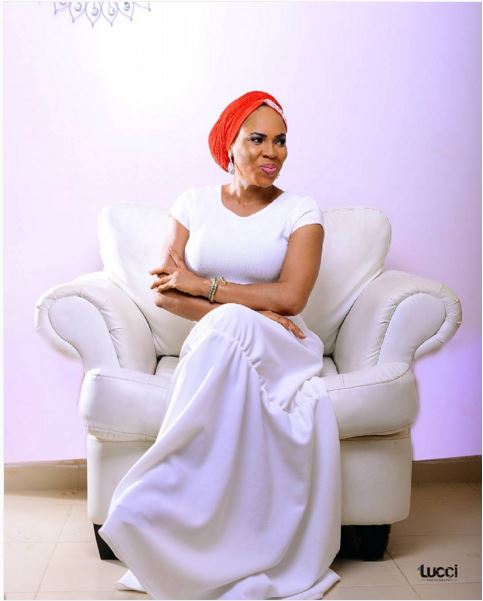 A police sergeant attached to Ladipo
Police Post in Mushin Local Government Area of Lagos has detained a
mother and her two-year-old son over her husband's inability to pay his
debt.

The policeman, Jonathan, detained the two year-old boy and
his mother because her husband, Gibson Ukeje, owed a company some money.
The
little boy, Emmanuel Ukeje and his mum, Uju Ukeje were arrested and
detained for two days because police couldn't locate Gibson. Uju said:
"On January 4, 2016, my son and I were in my restaurant at Egbeda when
policemen, led by one Sergeant Jonathan came there and ordered everyone
to get out.
He locked up my restaurant. I pleaded with him to
tell me my offence. The sale's representative lady from the company, who
supplied...