Tonto Dikeh is on her way to being "Mrs. X". First it was the introduction, and now it's the payment of the bride price. By Igbo tradition once the bride price is paid they are pretty much husband & wife
Nollywood actress Tonto Dikeh and her partner Oladunni Churchill were in Port-Harcourt yesterday to pay the bride price of the movie star.
The intimate gathering was very colourful and lovely.
See the photos below.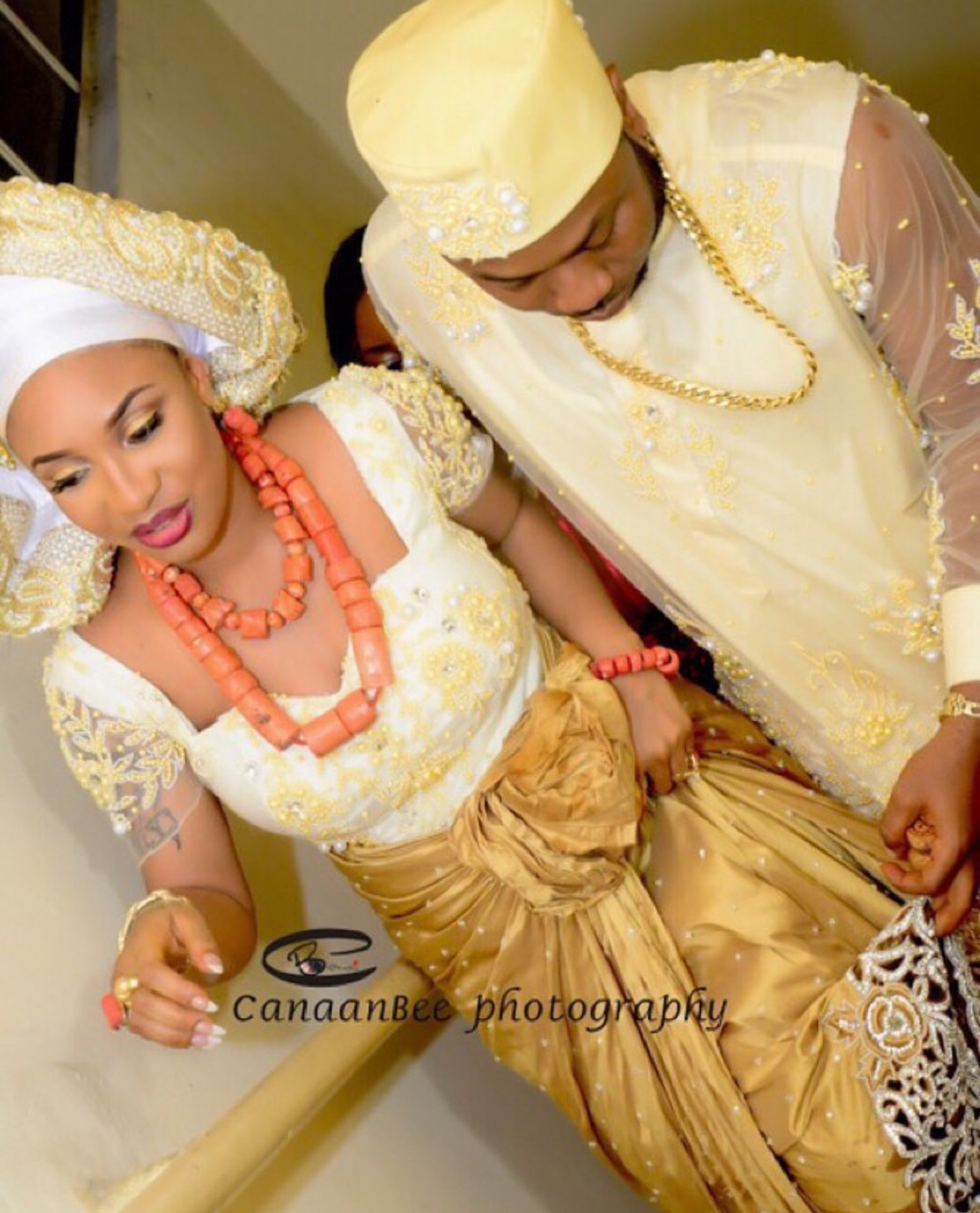 A Russian photographer, Tatiana Egorova, has busted a prostitution ring
run by some Nigerian ladies who lure innocent girls into Europe with
the promise of better job opportunities, only to force them into selling
themselves for money; that is after making them swear an oath to repay
the money used in sponsoring them.
Egorova, who
went underground to expose the dirty ring, reports that she met with
four young girls, all of them from Benin City in Edo State, who were
recruited into the prostitution ring.
The most pathetic of the girls is a 24-year-old girl named Juliet who went to study Economics in a Russian university only to be tricked into prostitution.
Egorova recounts the story...