Marriage is such a beautiful thing cos he kinda looks healthier and finer now.
We just spotted him at the Yaw's stage play 'YOU' which is ongoing at
the prestigious Eko Hotel.
See photo below:
Other guests at the event are celebrities including former Lagos first
lady, Dame Abimbola Fashola, RMD, Ali Baba, Tee A, Helen Paul and Ayo
Animashaun.
Other celebrities present include, Alexx Ekubo, IK Ogbonna,
Cynthia Morgan, Ayoola.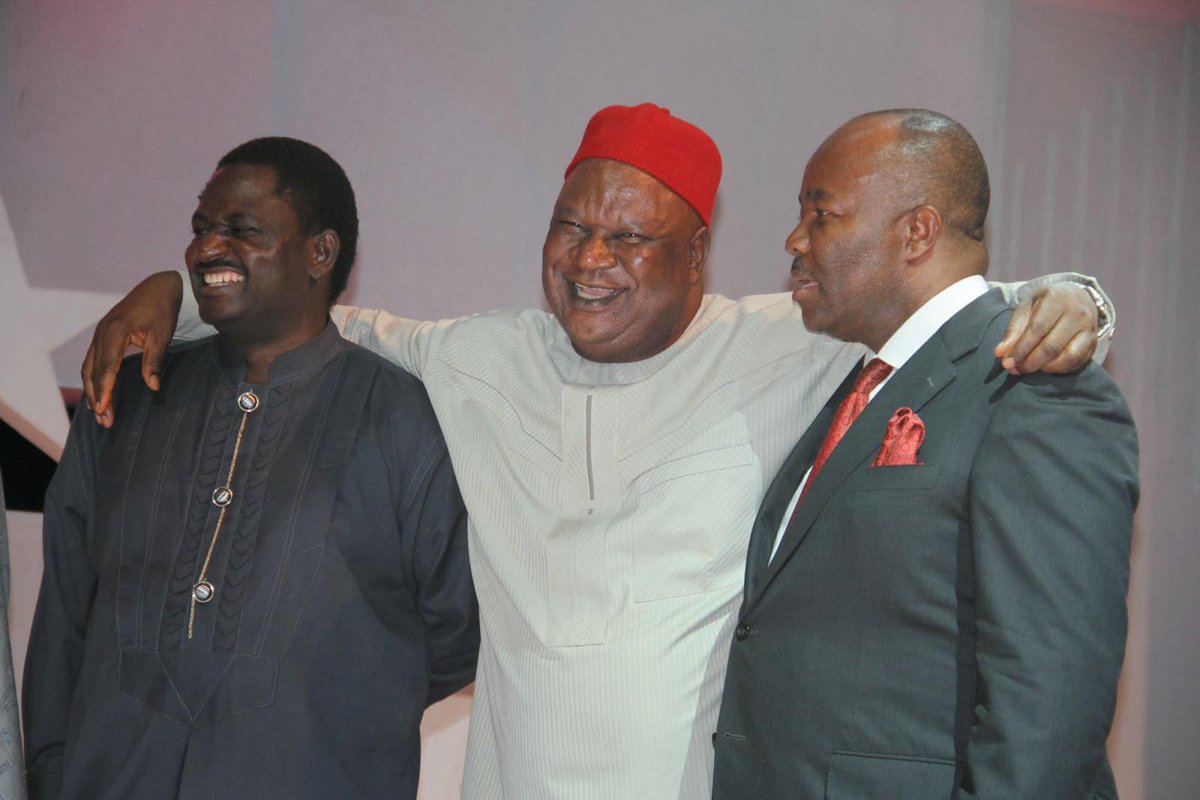 A few moments ago, President Buhari announced Femi Adesina and Shehu Garba as his media spokespersons, well Nigerians have taken to twitter to react.
Some are just glad while others are asking questions.
What's the essence of having two media spokespersons, many asked.
See snapshots below: