The baby was found four days after it had been recorded that over
5,000 have died from the unfortunate earthquake that rocked Nepal.
The massive 7.8 magnitude earthquake hit the country on Saturday April 25th and so far, rescue missions have been on-going. .
The Independent reports that
the child had let out a faint cry which was traced to the site of the
rubble.
ADVERTISEMENT
It
was said that soldiers initially missed the child as they searched
through the wreckage for survivors. He was found from beneath the ruins
of the building, leading them to check the entire area again.
God still performs miracles!
See more photos below:

In a recent interview with Encomium magazine, he had this to say:
Buhari will not die in office. God prolonged the life of King Hezekiah
in the Bible and this is Buhari's portion. He won't die in office. He
has a job to do. There is no time to waste. Mr. President-elect should
hit the ground running on his first day in office because he already has
the template of what he wants
to do to liberate Nigeria since 2003. Remember I told the world in my
Prediction 2015 book that...
In this piece, OLUSOLA FABIYI
recounts the style brought to the political space by the wife of
President Goodluck Jonathan, Patience, during the outgoing political
dispensation
The wife of President Goodluck Jonathan,
Patience, was not a contestant for any political office in the just
concluded general election. However, she was more prominent at the
various campaigns of her political party, the Peoples Democratic Party,
was involved in – during the countdown to the polls.
She was optimistic that her intervention
in the campaigns would save from defeat her husband, who was the
presidential candidate of the PDP – and whose public rating had
plummeted.
ADVERTISEMENT
Popularly
referred to as 'Mama Peace' by admirers, Patience was a delight to
watch as she danced to various songs by popular musicians on
magnificently decorated podiums draped in the party 's green-white-red
flag colours. And she had no patience when lambasting the opposition...
culled from Faithreel.com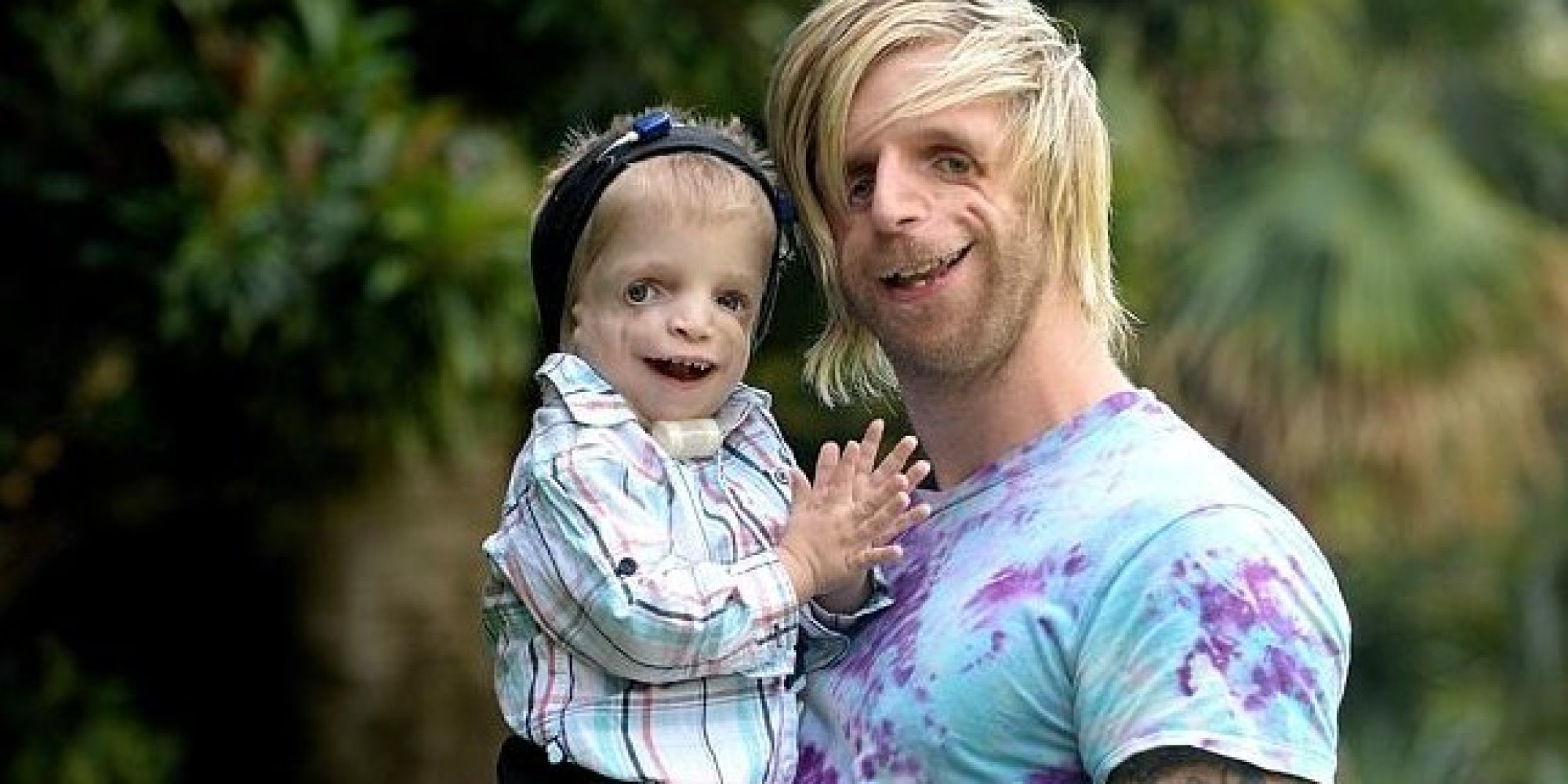 Jono Lancaster's life story is enough to make the
average person say I thought I had problems, but mine are nothing
compared to this mans. Jono suffers with a rare condition called
Treacher Collins Syndrome.

The syndrome effects the person's appearance,
facial bones and tissue, sight, breathing and hearing. Jono was only 36
hours old, a new born infant, when he experienced the most heart
breaking ultimate rejection, that of his parents abandoning him. During
his life he has also been bullied, felt isolated, and has endured being
stigmatized because of his appearance.


Everything turned around
for Jono when he reached out to others suffering with the same syndrome.
He decided to share...