News
Tiwa Savage visits Uganda school, talks about unsafe abortions and teenage pregnancy (photos)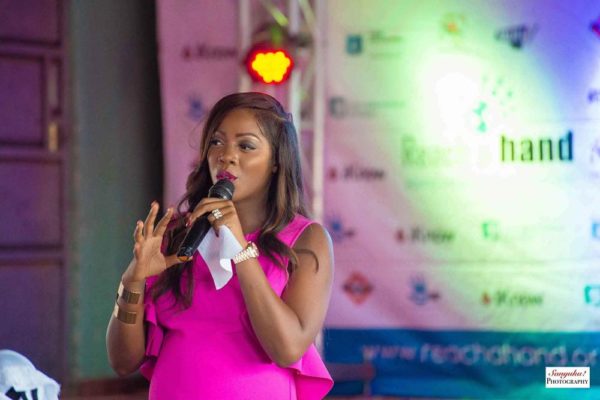 As you all know, Tiwa Savage is presently in Uganda!
Well, she recently stopped by in Mariam High School in Kampala, Uganda as part of a one week online campaign tailored to create awareness on teenage pregnancy.
According to the
'Reach a Hand' foundation
in Uganda – one of the hosts of the 1 week campaign – every year about 3
million girls aged 15 to 19 undergo unsafe abortions, and that is why
they felt a need to touch on the subject with young girls through a
cultural icon they can connect with.
Tiwa Savage's visit to Mariam High School was fun and yet informative.
She spoke to the students and advised them to shun unproductive lifestyles that deter them from achieving their potential.
Celebrity dancer Kaffy was also spotted at the event which was aimed at celebrating Women's Day.