News
Ex-Pres. Olusegun Obasanjo, Atiku Abubakar, Wole Soyinka, others get accredited to vote (photos)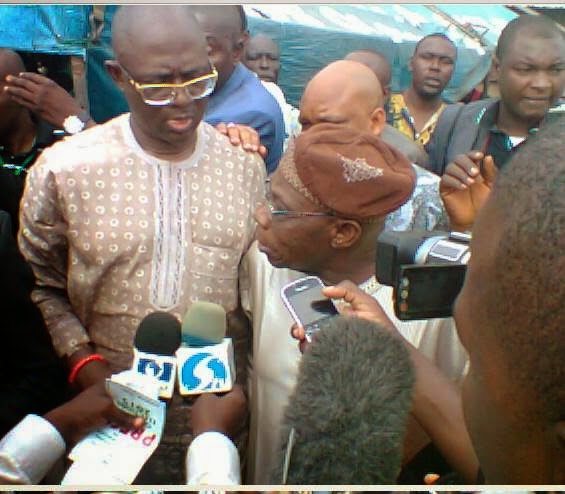 Both the high and low in the country are out to exercise their voting rights. Several people
already are at their voting points to begin the accreditation process and
the Nigerian leaders are also out there.
Former President Olusegun Obasanjo, Lagos Governor Babatunde Fashola and more have also been spotted at their voting centers.
See photos below:

Governor Rauf Aregbesola and his wife have been accredited.

Oluremi Sonaiya, presidential candidate of Kowa Party, completes her accreditation in Ile-Ife.

Wole Soyinka going through the accreditation in Ogun State.

Governor of Edo State, Adams Oshiomole, has been accredited.
Olusegun Obasanjo during accreditation. Ward 11, Unit 22 Totoro/Sokori in Abeokuta North.
Atiku Abubakar during accreditation in Adamawa.