Lovers of Nigerian movies must be used to seeing actress, Eucharia
Anunobi, drawing her brows (yes drawing) upwards with an arch.
Eucharia's way of drawing up her brows went on to become a trademark she carried for years.
Even when she became an evangelist, the brows stayed, however, she surprised everyone last night.


Since Eucharia Anunobi's new look emerged at an event last night, she
has been showered with praises as many agreed she has never looked this
good in a while.

Well, Susan Peters wants you all to know though she wasn't the makeup artiste, she is responsible for the new look…Good job!
Aunty
Eucharia please stick with this MUA, move her into your house, put her
on a permanent retainer! She is the one for you! You look amazeballs!!!
Aisha Buhari and Dolapo Osinbajo seem to have caught the campaign fever too.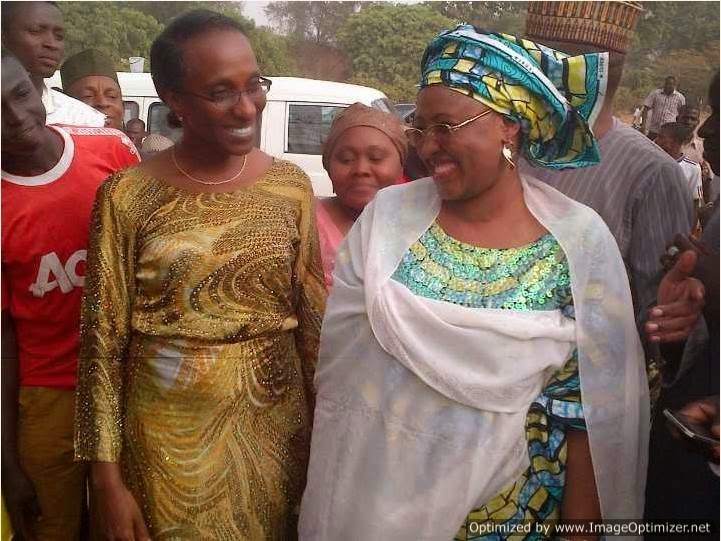 These two were spotted over the weekend spreeing Suya and Akara spots.
Better late than never right?
However, rather than taking to unscrupulous statements, they have resorted to showing off how good they are in mixing with people and showing off culinary skills.
See photos below
Nice move! Women belong to the kitchen right?
Hard as they try, their counterpart seems to call the shot on this turf.