We don't know how true this info. is but here's how CityPeople is reporting the gist…
Talented screen diva Funke Akindele is finally set to give
marriage another chance and this is authoritative. The pretty actress, who
recently marked her birthday, is now engaged and has concluded plans to
have a secret introduction ceremony with her UK-based boo next month, although
she is keeping the details under wraps.  
City People gathered from a reliable source, that Funke who
has been in a blossoming romantic affair with her new heartthrob for quite some
time now, has finally accepted his proposal to take the union to the next
level. She decided to keep it a top secret considering her first bitter
experience with her much-publicized celebrity marriage that packed up few
months after.
Sources reveal the handsome dude who lives in the United
Kingdom is head over heels with Funke and shows her a lot of affection.
She has currently moved into a new mini duplex located in the highbrow
China Estate, inside Chevron Drive Lekki.
It's a new month people, make some noise!!!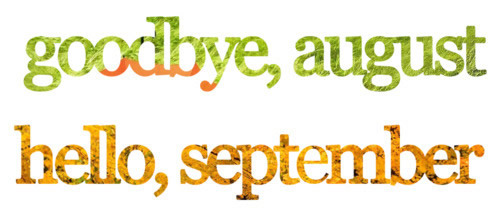 Happy new month darlings!!! For some reason, we are super excited and
elated this morning,
and we sure hope you are too - even if it seems
all hope is lost and the end is near, we tell you sweetheart…only the
living can see another day, make better plans, and reap the fruits
of
their labor.. Only the living can praise the lord!!! Rejoice…
Oh by the way, did you know September is the ninth month and the only month
with the same number of
letters in its name in English as the number of the month?!
Okies back to business....our couple for the...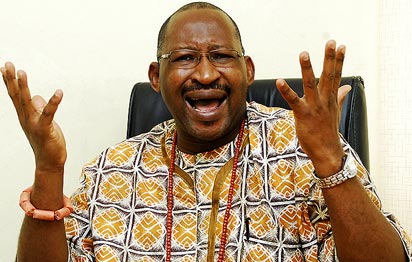 Yes, we know you have been having a busy day so far, so you should watch this hilarious video to calm down your nerves, lol.
There is noone like Patrick Obahiagbon! The former legislator who currently works as part of the Edo State Government, represented the Governor of the State Adams Oshiomhole at the 2014 United Nations International Youths Day which was organized by Rise Networks at the University of Lagos (UNILAG).
The topic of Patrick's speech was "Job
Creation for Youth in Nigeria". Patrick delivered the speech with lots
of passion and his usual infusion of interesting words.
The students listened intently and also
...
So while snooping around as usual, we found photos of Sharon Oyakhilome :)
Sharon Oyakhilome, is the UK-based
daughter of Chris & Anita Oyakhilome who are reportedly on the verge
of getting a divorce.
She recently celebrated her 21st birthday, August 11th
2014 and she is a fast-rising gospel singer with stage name Carissa
Sharon (CSO).
See photos below:
Sharon and her younger sister, Charlene