News
Aww, such love! Nigerian Guy proposes to his Girlfriend on Twitter (Photos)
Nigerian guys are really starting to get creative when it comes to proposing – aww!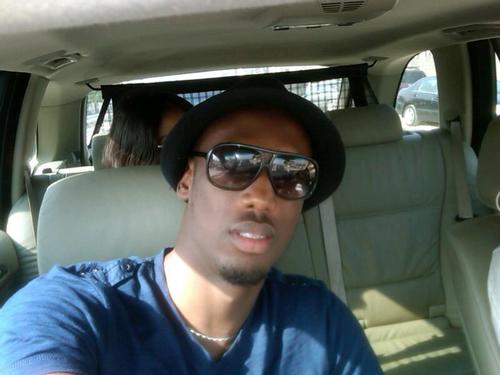 So this couple Richards
Ugochukwu and his fiancée Ihuoma, are presently trending on twitter….they have got an amazing and aww-racious love story!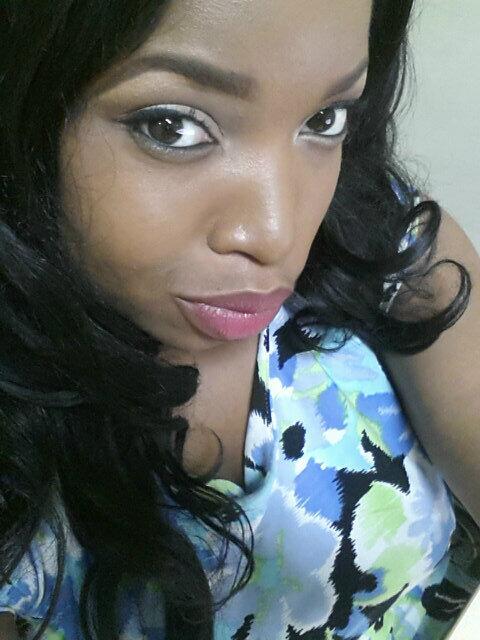 They met on Twitter 2 years ago – they got chatting, their casual chats moved from
Twitter to Facebook, Facebook to BBM, then they met in real life and today,
Richards surprisingly proposed to Ihuoma.
He began the proposal by telling their beautiful love story on twitter – he started last night and ended it this morning by asking her to marry him….aww!
Read their love story below (had to copy it all out for readers that complain about the 'snapshots')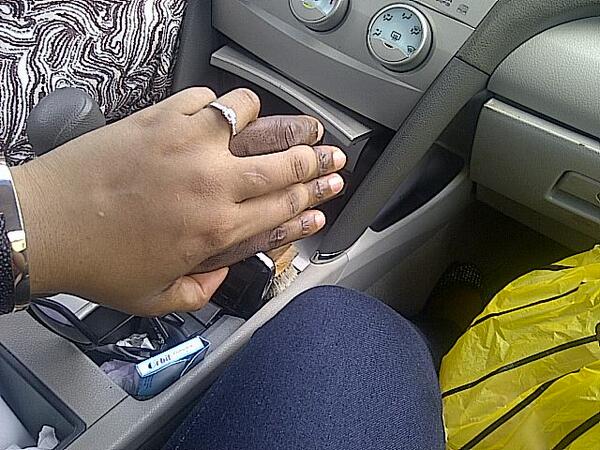 Richard: "So tonight, I want to take a while to recount how i met someone special on twitter about 2yrs ago. I met someone really special. Someone who has changed on world! Someone who words fail me when i try to describe…with just a click of the follow button 2yrs ago, i never knew i had let love into my life!
Love came in form of her! In the beginning she was just one of my followers.

But in the beginning she was jst any other girl!I would tweet funny stuff and dis girl would DM me and we would just poke fun at each other in our tweets. Nothing more.
I was single, and loving it! My last girl friend had broken up with me cos she wanted to get married and i wasn't ready. The girl friend before the last, had broken up with me cos she felt i was still a baby. Simply put a chewing gum boy. And Now, this girl's been filling all my free time with DMs and now we moving to BBM. Issokay o!
I called it a bathroom Break. She was slowly becoming an addiction.
Remember this girl had said she wanted to hook me up with a friend, but she never spoke abt this friend anymore, how come?I didn't mind that i wasn't getting hooked up with her friend. I was happy that she had gotten a job and was moving to Lagos!Yes!!!! we had something to look forward to….October had brought us closer! And so i longed to see her for real.
This girl i met on twitter in spite of her strong views on feminism and women's empowerment was a modern woman with old values.Ok, rewind!! Bad as it was that she wouldn't kiss me yet, she would reply "thank you" she time i said "i love you"…..
So as a sharp guy, i tried to learn well what the guy in my dilemma did to nail his girl! Yes….i don't even know if it worked!
…