Several celebrities gathered to honour veteran actor, Prince Jide Kosoko yesterday with a two-in-one party – he turned the BIG 60 on Sunday 12th January 2014.
The birthday celebration kicked off in the morning with a lecture titled "Paradigm Shift to Excellence and Global Market" delivered by Obi Asika.
While the big party held at Troy Lounge, Ogba, Lagos.
See first photos below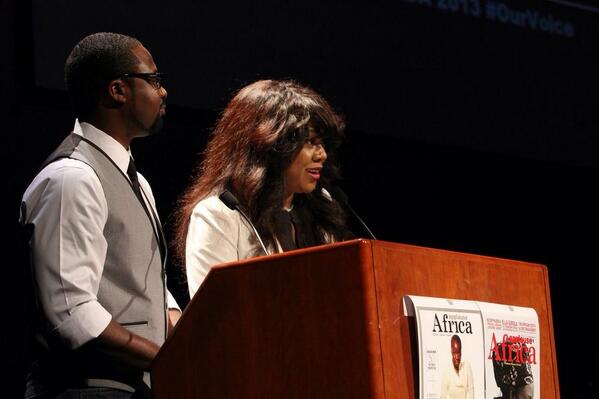 That showbiz stars Stella Damasus and Daniel Adenimokan are close
isn't news - as a matter of fact, it's been speculated that they are married and living together but they are not!
Lately, they seem to have a common interest, e-evangelism,
as they tweet biblical lines more often on their social media pages.

Two days ago, Daniel uploaded his picture on Instagram with a caption,
"Proudly in a 'Spiritual State of Mind'. Loving God more each day!".
Stella commented,"God is working wonders in your life o".
In response,
he said: "Fine Girl kilonshele??? Omo I don miss you no be small. I go
hail you later make we...