Katherine Jackson, the mother of Michael Jackson and
guardian of his three children, who was reported missing on Saturday has
been found. She is presently with a family member in Arizona,
authorities said late Sunday, one day after another relative reported
her missing.
Katherine Jackson is with her daughter
Rebbie in Arizona, following a doctor's orders to "de-stress" and stay
away from the phone and computers, her son Jermaine Jackson said in a
statement late Sunday.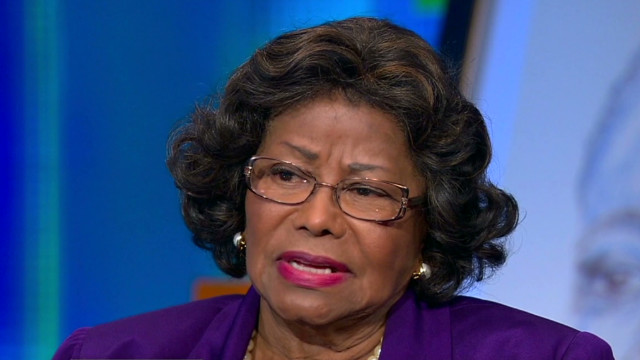 My previous report:
82 years old Madam Katherine Jackson, mother of late pop star, Michael
Jackson, was reported missing to authorities on Saturday night. The
family's lawyer believed she went missing while travelling with Rebbie
Jackson, her daughter.
"I'm concerned that she's not safe," Sandra Ribera, the lawyer, said.
Michael's three children have lived with Katherine since their father's
death in 2009. It was gathered that Madam Katherine had not
contacted the grandchildren in the last one week.
Paris Jackson, Michael's 14-year-old daughter, also confirmed the story
on Twitter on this morning. The missing persons report comes in the
middle of disputes over Michael Jackson's will, and conflicting reports
over Katherine's health.